The Feast of the Holy Archangels in Parkdale, Melbourne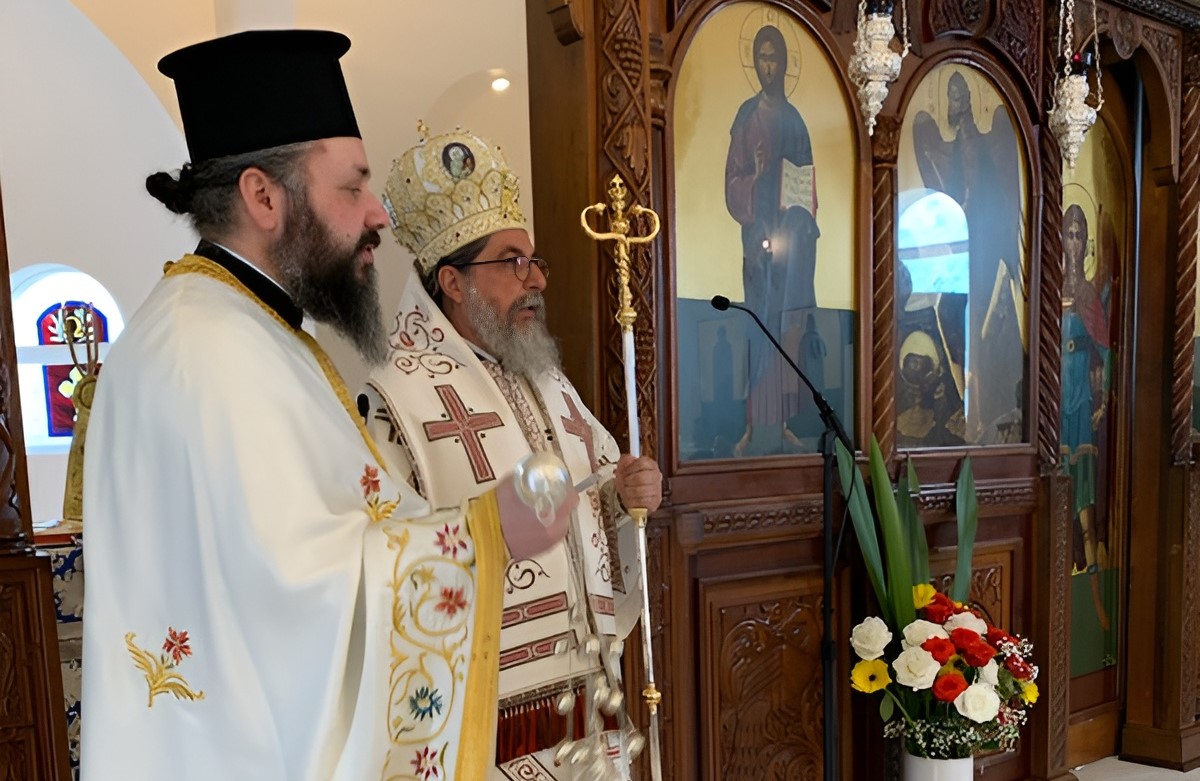 On Sunday, 12 November 2023, the celebratory services for the feast day of the Synaxis of the Holy Archangels, protectors of the Greek Orthodox Parish-Community of the Holy Archangels, culminated in the suburb of Parkdale, Melbourne.
On Sunday morning, His Grace Bishop Kyriakos of Sozopolis, Archiepiscopal Vicar of Melbourne, presided over the Hierarchical Divine Liturgy, joined also by His Grace Bishop Themistocles of Nicopolis, of the Patriarchate of Alexandria, and Father Panagiotis Zoumboulis, Parish Priest of the Church of the Holy Archangels.
After the dismissal of the Divine Liturgy, a Greek Festival followed in the outdoor area of the Church, which was organised by the Parish-Community. The faithful who came to celebrate the feast day enjoyed fine traditional foods, live traditional Greek music and many activities for the children.
Also present for the feast day, was Mr. Nicholas Archontonis, the brother of His All-Holiness Ecumenical Patriarch Bartholomew.
More photos: