Volunteer Training Course organised by the Greek Welfare Centre in Sydney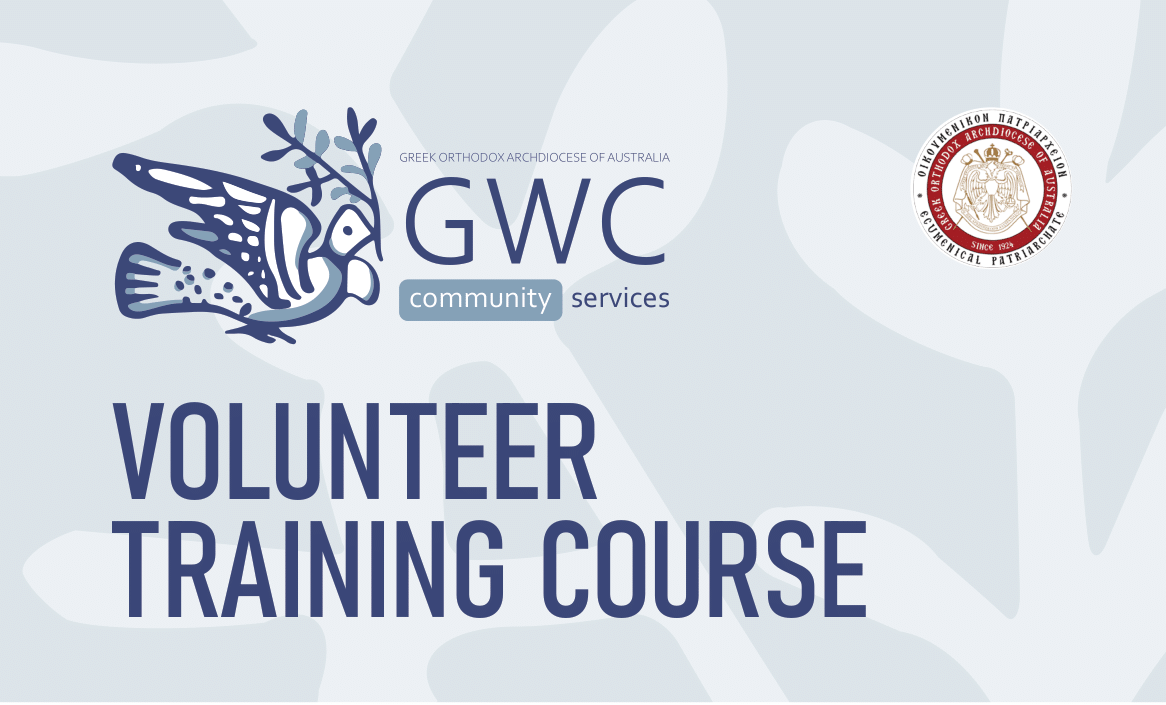 The Greek Welfare Centre of the Holy Archdiocese of Australia is organising a Volunteer Training Course for those who wish to offer something valuable in their free time and give to their fellow human beings or simply develop their knowledge.
The training, which will be free of charge, will take place in the Hall of Saint Stephanos' Parish, Hurlstone Park, Sydney on 17, 24 and 31 October 2023.
Those interested can contact the Greek Welfare Centre by telephone: (02) 9516 2188 and via e-mail: [email protected].