St. Catherine's Annual Sunday School Family Picnic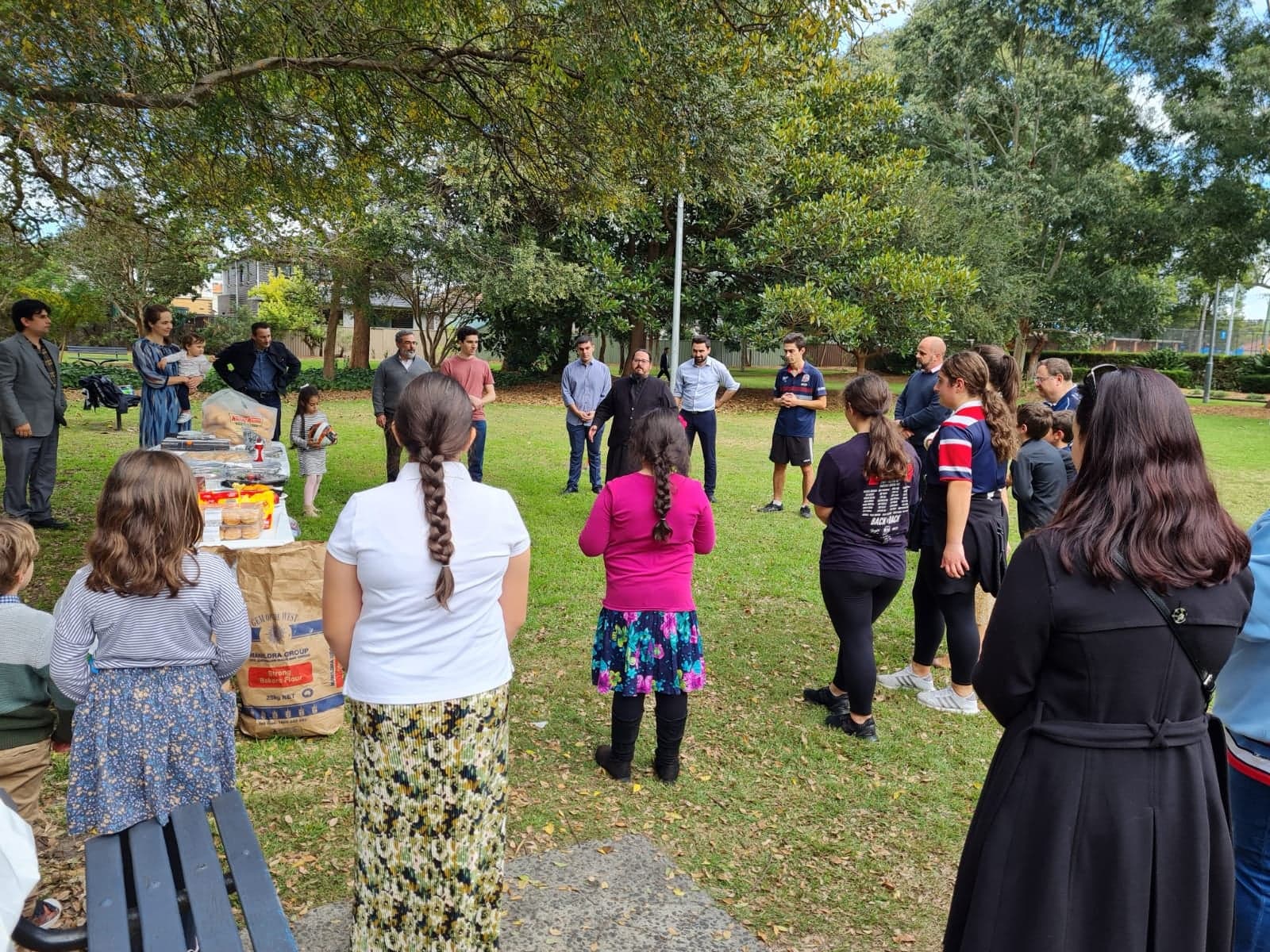 Following the traditions of St Catherine's Sunday School and the Sunday Schools around Sydney, the annual Sunday School Picnic for the Parish of St Catherine, Mascot, was held at the Mascot Memorial Park on Sunday May 23, 2021.
This was a great opportunity for all those who were connected to the Parish and the Sunday School to come together as a community after the Sunday Divine Liturgy, sharing a meal and their time with each other. The Parish Priest, Fr Athanasios Giatsios, was also present and thanked the Sunday School teachers of the Parish for all of their efforts.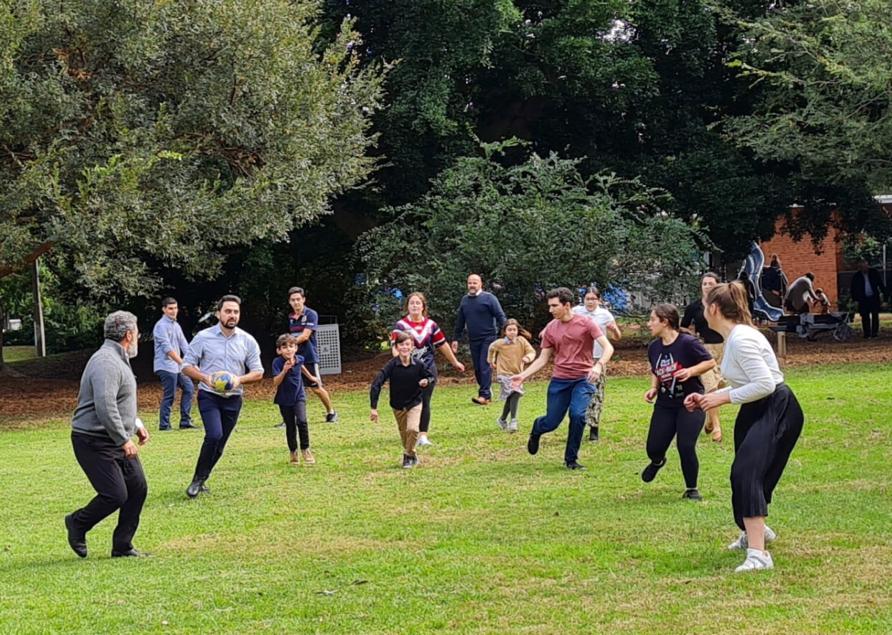 Most of all, the picnic was held for the children of the Sunday School. The children enjoyed the opportunity to play touch football and soccer with each other, and the younger children enjoyed themselves on the equipment at the park. As there was no picnic last year due to the COVID-19 restrictions, this year's picnic was even more special for the children.
For all parents and grandparents who are considering sending children to Sunday School, these picnics which are held at every Parish are an opportunity to get to know the Sunday School teachers and the other parents at the Sunday School.