Perth: Palm Sunday "Fish and Chips" Luncheon at Sts Constantine and Helene, WA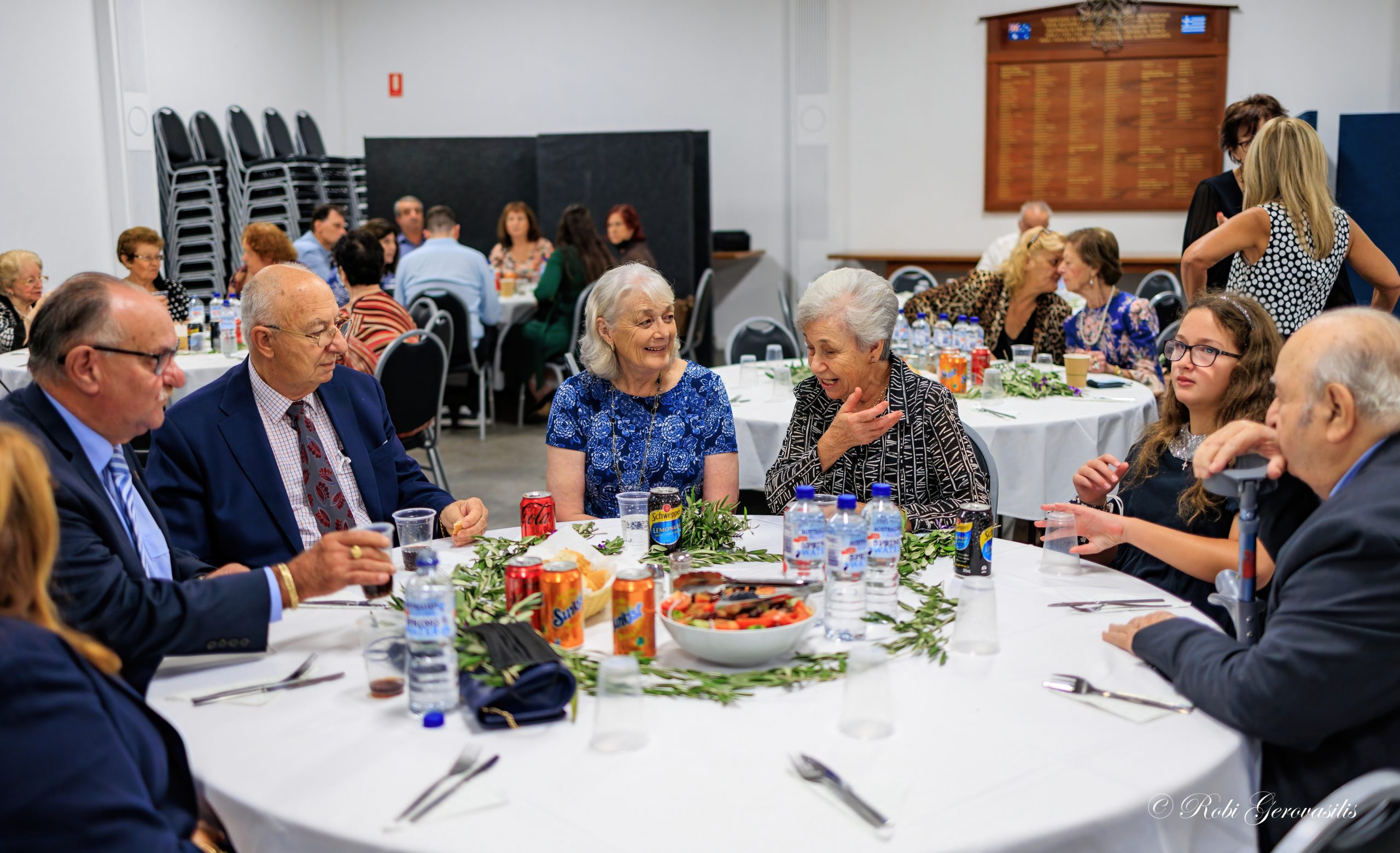 On Sunday the 17th of April 2022, with the blessing of His Grace Bishop Elpidios of Kyanea, the Church of Sts Constantine and Helene hosted a Palm Sunday Fish and Chips Luncheon.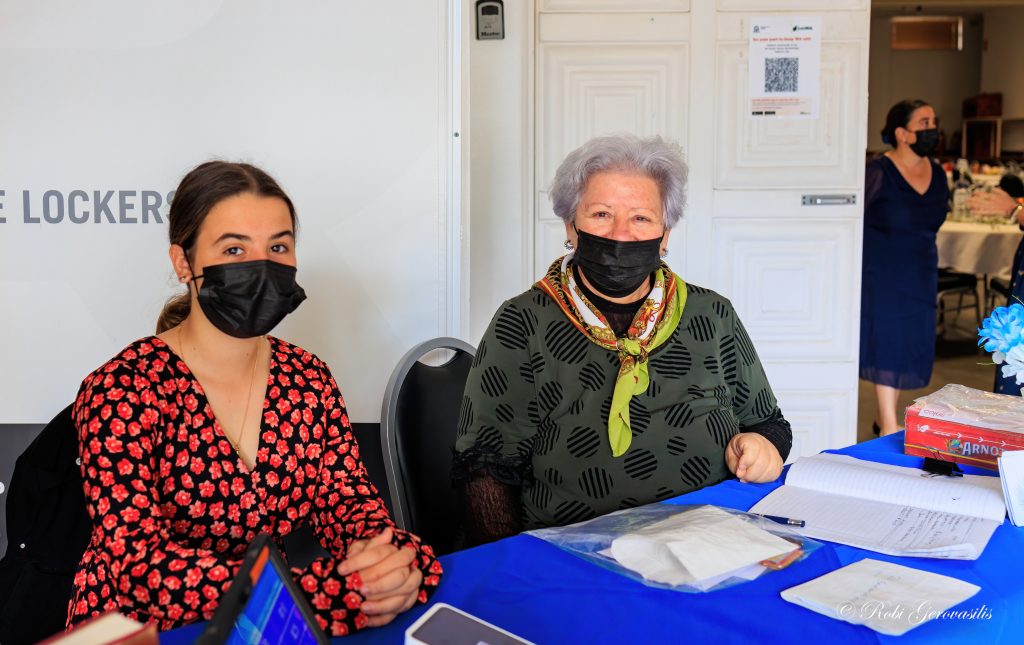 The Luncheon was held at the conclusion of the Divine Liturgy in the Community Hall next door to the Church and was prepared by members of the Church Committee.
Over 100 people attended the Luncheon including representatives from the Hellenic Community of WA and the Castellorizian Association of WA.
The luncheon was a wonderful opportunity for the parishioners to eat fish on Palm Sunday when the Lenten fasting rules are relaxed.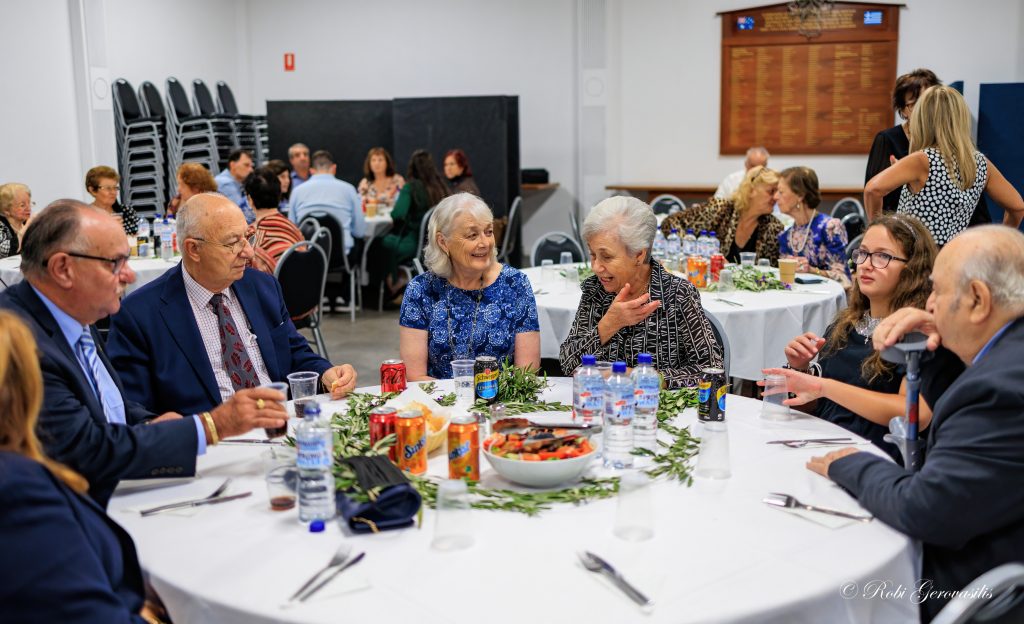 In total, the luncheon raised $2,000 towards the maintenance funds of the Church.
Parish Priest, Fr Terry Gerovasilis, thanked the Church Committee, all the volunteers and all in attendance for making the day a great success.
More Photos: