Paniyiri Greek Festival Brisbane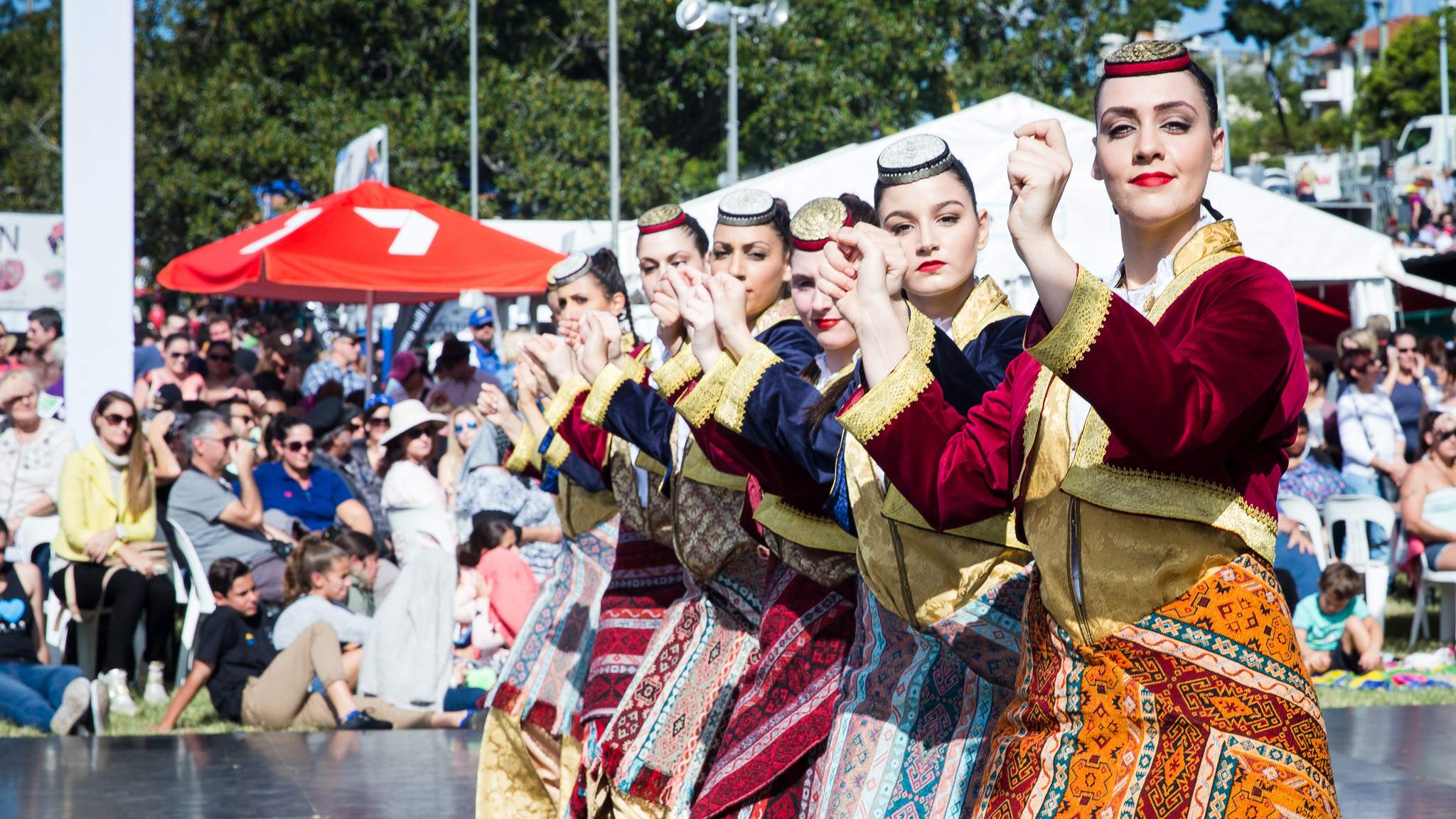 Over the weekend of 22-23 May, the Greek Orthodox Community of St George in Brisbane held its Annual Paniyiri Greek Festival. Covid Restrictions rendered this year's Greek Festival a fraction of its usual size.
Pre-Covid, the Festival typically attracts between fifty to seventy thousand people, making it the largest cultural festival in Queensland and one of the largest in Australia. It has enjoyed the presence of Prime Ministers, Queensland Premiers, and the Lord Mayors of Brisbane.
This year's Covid-Restricted Festival included an open Church of St George greeting the general public and explaining our Orthodox Faith. Cooking Demonstrations, Dance Celebrations, Greek Cultural Presentations, and a journey through the culinary delights of Greek Cuisine were enjoyed by all.
The Greek Orthodox Parish-Community of St George looks forward to a Covid-Free and unhindered celebration of its Greek Festival in 2022.Chairperson of the Festival Committee, Mr Chris Kazonis, along with the Parish-Community's clergy Fr Dimitri Tsakas and Fr Stavros Karvelas, President of St George Council Mr Michael Anastas and the Members of the Parish-Community Council, look forward with excited anticipation and hope that next year, the Paniyiri Greek Festival in Brisbane will be honoured with the presence of His Eminence Archbishop Makarios of Australia.
Very Rev Fr Dimitri Tsakas
Greek Orthodox Archdiocese of Australia
Greek Orthodox Parish-Community of St George