Australia
Health & Science
NSW records 681 new locally acquired COVID-19 cases and one death
Of the new cases announced on Thursday, 135 were in isolation for their infectious period.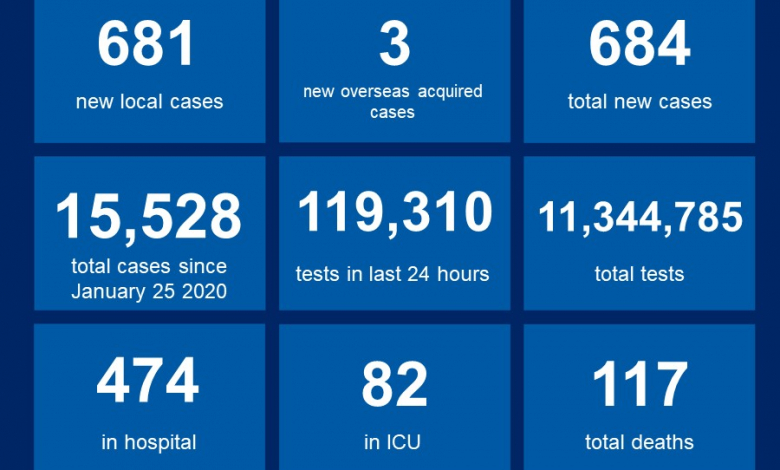 New South Wales has recorded 681 new locally acquired coronavirus cases and one further death.
Of the new cases reported to 8pm Wednesday, 135 were in isolation for their infectious period and at least 87 were in the community while infectious. The isolation status of the remaining 459 is under investigation.
A man in his 80s died at St George Hospital.
NSW Premier Gladys Berejiklian said Merrylands, Guildford, Auburn, Granville, Lidcombe and Greenacre were the areas of greatest concern in Sydney.
"These areas have the fastest growth, and it doesn't mean there are not other areas, but these ones are the main ones," she said.
"We ask people in these communities to stay at home, but also assume that the second you leave your home, you have the virus or anybody you come into contact with has."
The premier said the state also recorded a record 110,000 vaccinations on Wednesday.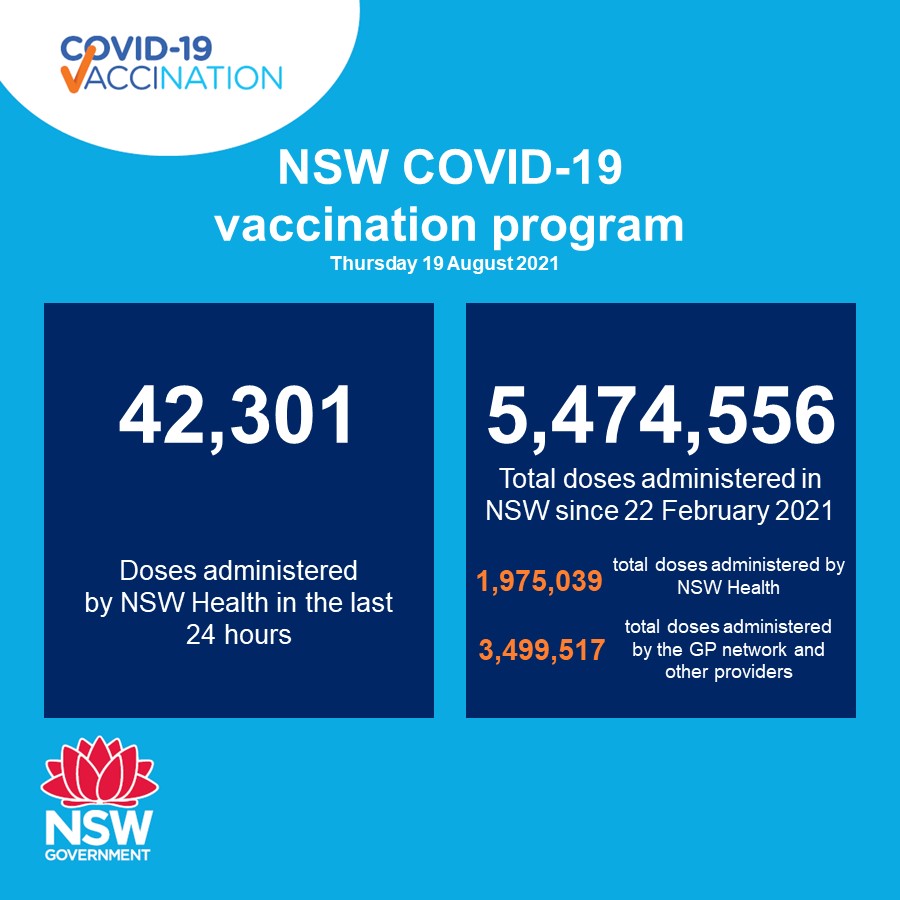 NSW has now adminstered 5.5 million vaccine doses, with 53 per cent of the eligible population now having one dose and 28 per cent fully vaccinated.
Source: sbs