New York Times Backs Evia for 2022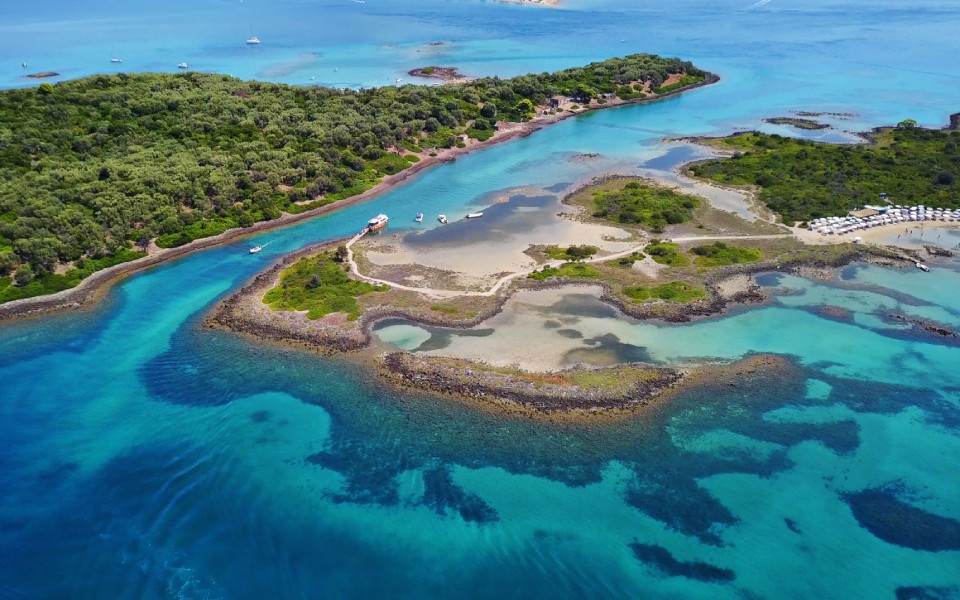 The island of Evia receives a much-needed boost after last year's wildfires by ranking highly on the New Times list of places worth visiting in 2022.
---
The accompanying text regarding Evia – which was severely affected by last summer's wildfires – begins with a special reference to "The Other Human" social kitchen, which was established more than 10 years ago, serving Athens, Thessaloniki, and the island of Evia in the wake of Greece's financial crisis: "As the country recovers from last year's wildfires and floods, The Other Human has expanded to help those who lost their livelihoods, and welcomes travelers to get involved."
"At weekly food drives held in Evia's capital, Chalkida, meals are cooked and eaten together to establish a sense of community. Volunteers are invited to help cook, pack hampers with food and essentials, and contribute funds to rebuild schools and aid locals with essential bills," noted the report.
"Lost in the fires were homes, businesses, olive groves and one third of Evia's beloved pine forest, which generations had relied upon for resin and honey. Increasing tourism is vital for the economic recovery of this island a short trip from Athens. In addition to community projects, visitors will find a hilltop acropolis and other archaeological sites in Eretria, mineral-rich thermal springs in Edipsos and showstopper sunsets, with the Aegean Sea as a backdrop," it added.
This article was previously published in Greek at moneyreview.gr.
Source: greece-is.com