Australia
Early signs Omicron 'manageable' with borders to open in two weeks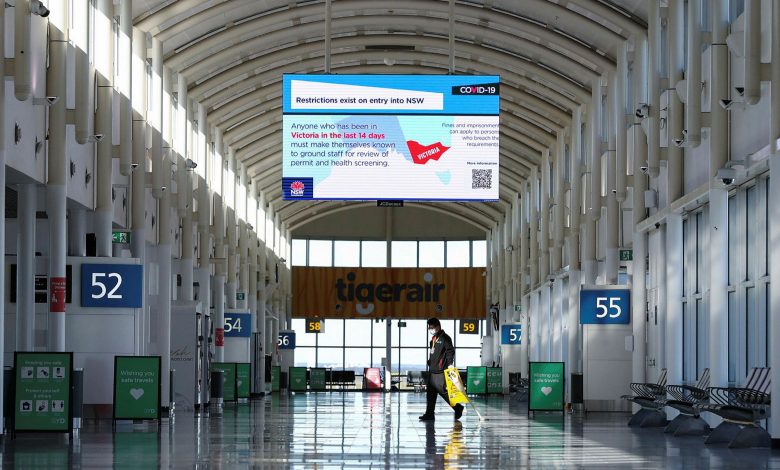 Australia's borders are tipped to open once again on December 15, with the Federal Government holding an early belief the Omicron variant is "manageable" and "showing some signs that it may be milder" than feared.
Health Minister Greg Hunt said the "two-week pause" to an initial plan to start letting international students and skilled migrants into the country from tomorrow was decided last night through an "abundance of caution".
The additional 14 days, ending December 15, will allow the Commonwealth to better understand what kind of threat Omicron might pose, but it is clear the Federal Government wants all states and territories committed to opening up in line with the national plan, if safe to do so.
The five known cases of Omicron in Australia are young, double-vaccinated and some have previously caught and recovered from earlier COVID-19 infections.
Chief Health Officer Professor Paul Kelly said the five cases have shown "very mild or in fact no disease".
All are in quarantine, with four in New South Wales, one in the Northern Territory.
What happens to Australia's borders will become clear in the next fortnight, Professor Kelly said, but he foreshadowed Australia needs to live with Omicron and further variants.
Source: 9news.com.au