Australia's COVID-19 vaccine program to open for 16 to 39-year-olds from end of August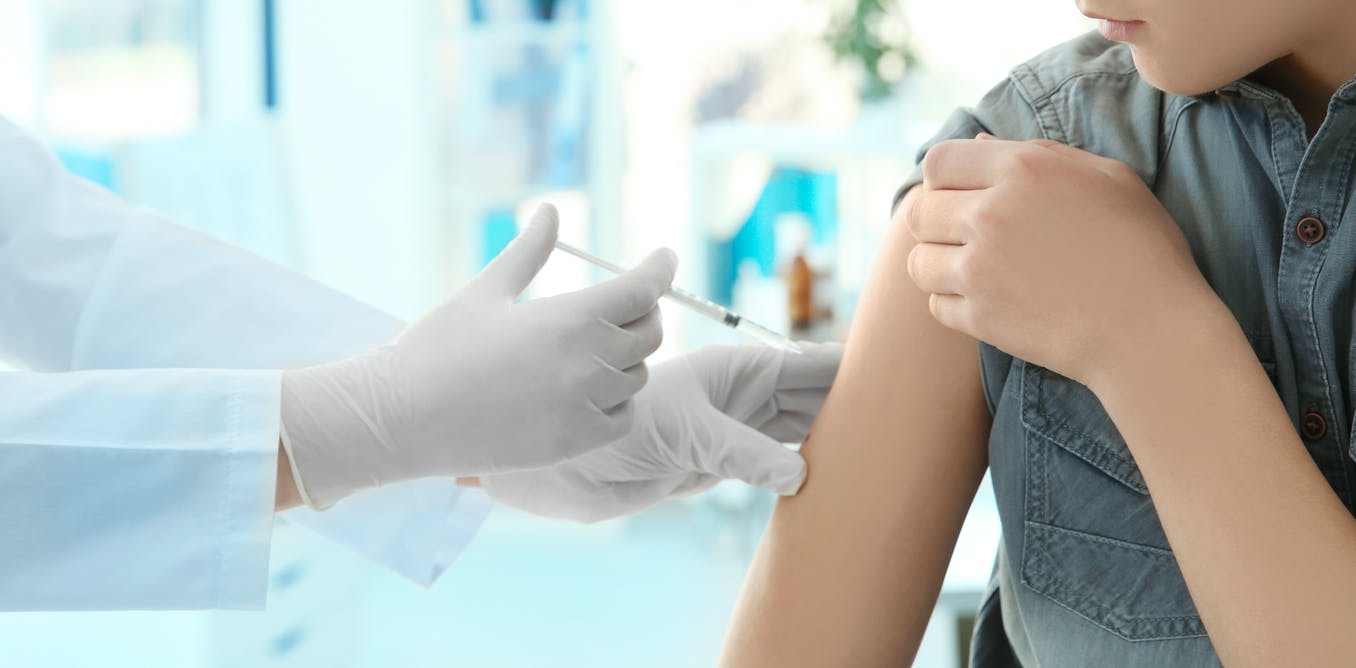 Australia's COVID-19 vaccination program will open up to everyone aged over 16 from 30 August.
Prime Minister Scott Morrison said cabinet had agreed to expand the national rollout to all people aged between 16 and 39.
Mr Morrison said official advice on vaccinating children aged over 12 was "imminent".
Vaccines have already been offered to people over 16 who have underlying medical conditions.
People aged 16 to 39 living in 12 Sydney coronavirus hotspots were on Thursday given priority access to 530,000 Pfizer doses.
Meanwhile, Australia has smashed daily records for vaccine doses administered. A whopping 309,010 jabs were administered in the past 24 hours.
More than half of the nation's population aged 16 and above has now received at least one dose, while 28.8 per cent are fully vaccinated.
Mr Morrison said it was a major turning point in the rollout, which has been plagued by slow progress.
"Australia is really getting on top of this on the vaccination program," he told reporters in Canberra.
"Today, a big corner turned because one in two Australians who are eligible to have the vaccine have had it."
Labor Anthony Albanese said Australia had reached 50 per cent for first doses on the same day it was announced Americans would start receiving third booster jabs from next month.
"We are way behind," he told 3AW radio.
"The problem we have is that Scott Morrison said it wasn't a race and it was a race. Other countries have got ahead of us."
Source: sbs.com.au