Australia records 24 COVID-19 deaths, Pfizer COVID-19 booster for teenagers under consideration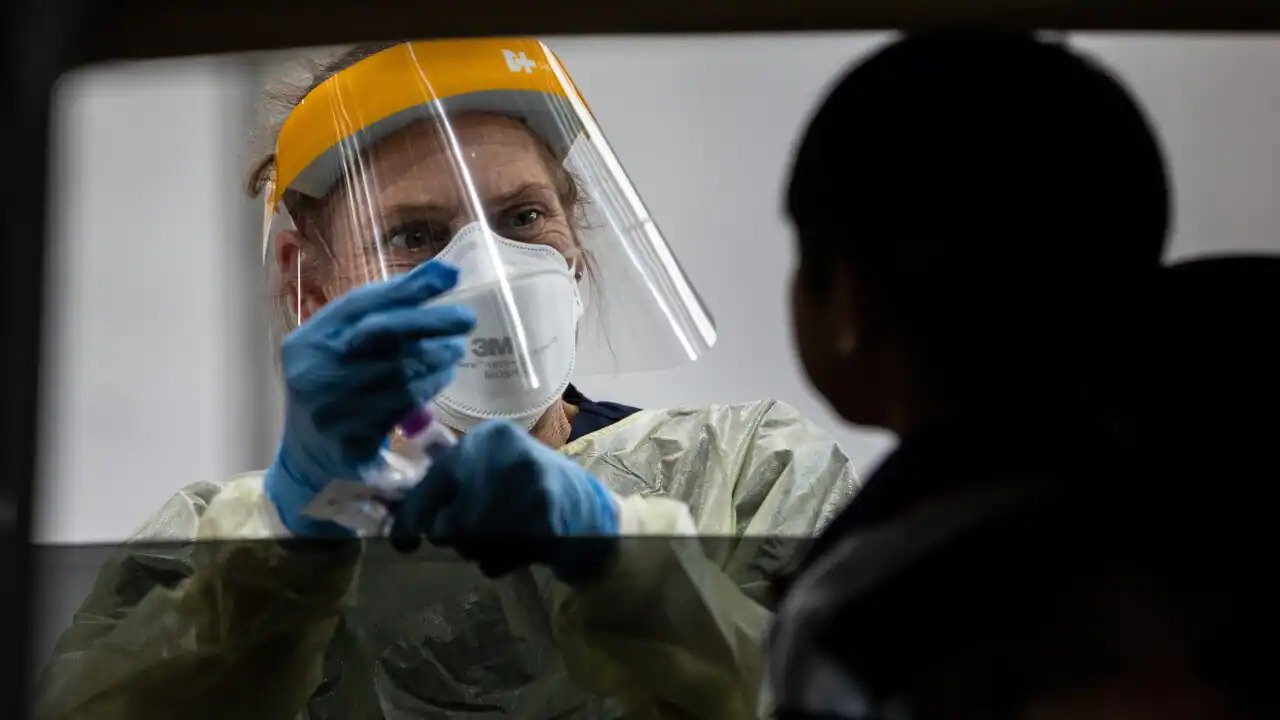 Australia has recorded another 24
COVID-19
-related deaths as Australia's leading vaccine advisory group is considering whether to approve COVID-19 boosters for 12 to 15-year-olds.
NSW recorded nine deaths; there were five in Victoria, nine in Queensland and one in Tasmania on Tuesday.
In NSW, a further 21,494 COVID-19 cases were reported and there were 10,916 fresh infections in Victoria.
Queensland recorded 13,861 new coronavirus cases, while Tasmania experienced its highest daily caseload of the pandemic so far with 2,324 infections.
There are 1,283 patients in NSW hospitals with the virus including 53 in intensive care units (ICU); 284 people are in Victorian hospitals including 33 in ICUs; 325 patients are in Queensland hospitals including 14 in ICU, and 22 people are hospitalised with COVID-19 in Tasmania.
Meanwhile, Western Australia will ease some COVID-19 restrictions in schools, with parents allowed back and events to return.
The state reported its highest daily number of virus infections on Tuesday, posting 8,910 new COVID-19 cases.
The figures come as a statement from the federal health department said the Australian Technical Advisory Group on Immunisation (ATAGI) was reviewing data on the use of Pfizer vaccine for 12 to 15-year-olds as a booster.
The review of Pfizer data will include information on serious illness, epidemiology and international rollout among the age group.
"ATAGI is continuing to look at emerging evidence on the use of COVID-19 vaccines and treatments as part of its ongoing review of current recommendations," the health department said in a statement.
ATAGI last week approved a winter dose of the COVID-19 vaccine to those over 65, Indigenous Australians over 50, those in aged or disability care, along with those who are immunocompromised.
The fourth dose, or second booster, will be rolled out among the cohort from 4 April, with people eligible for the dose four months after their first booster shot.
Currently, a third vaccine (or a first booster) is only approved for those 16 and over.
A second booster was not recommended for the broader population.
Source: sbs.com.au