Archbishop MAKARIOS: Vaccination is 'the only light at the end of the tunnel'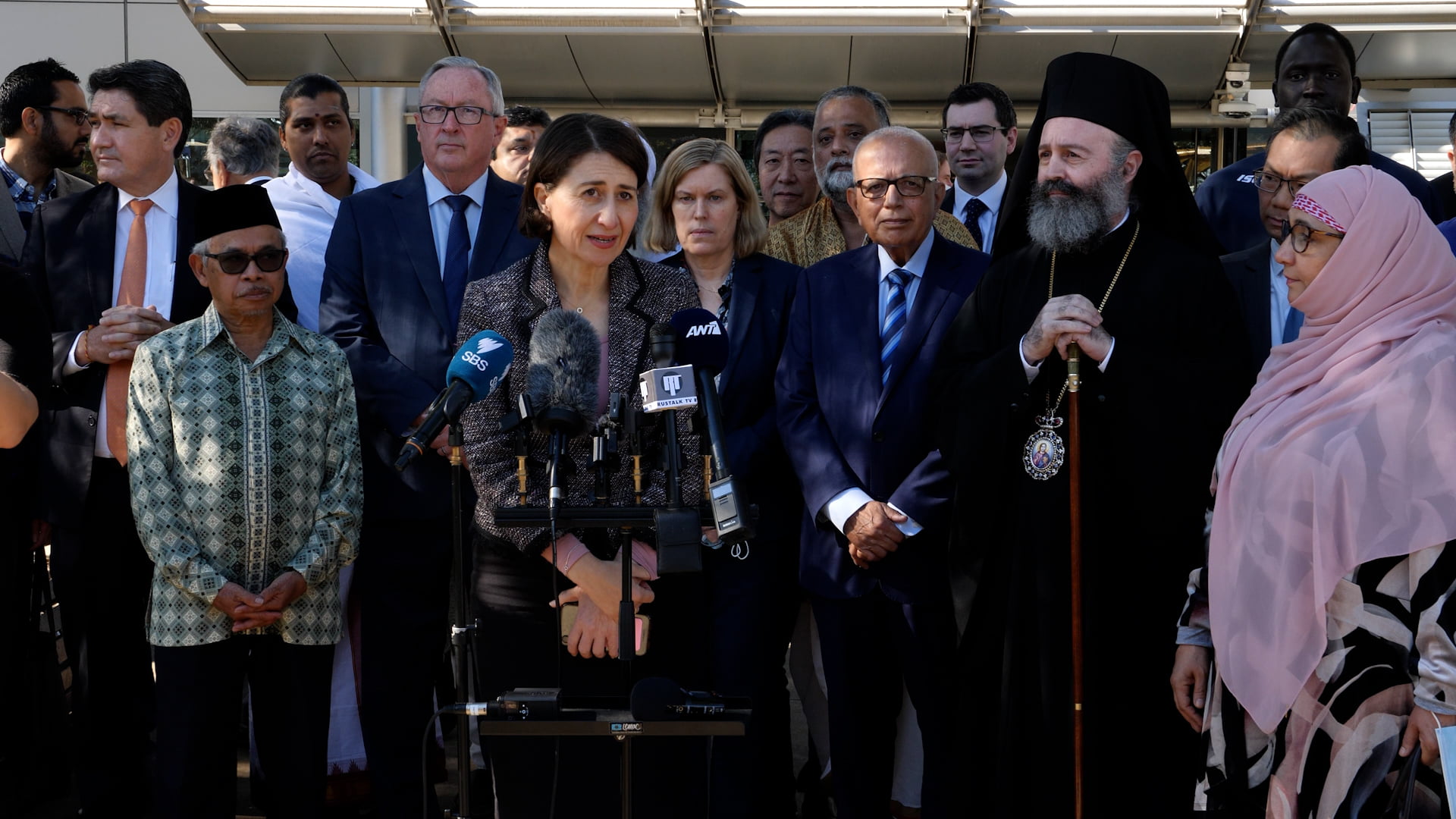 Archbishop MAKARIOS of Australia is strongly urging everyone to receive the COVID-19 vaccine – warning it is the only way to rid the country of the pandemic.
Speaking at a NSW government press conference, Archbishop Makarios said "I would like to encourage all the people, it does not matter if they are Greek or not, Christians or not, Muslims or whatever, please get vaccinated".
"Don't hesitate, take the decision and act.
"It's not a matter that we have to protect our life or our health, we have to protect our society, we have to protect our country.
"The only solution that we have to get rid of the pandemic, the only light that we have to see at the end of the tunnel is to get vaccinated."