World Press Photo Exhibition 2021
The World Press Photo 2021 exhibition is the only place in Sydney to see the stories that matter, through photography from the 64th annual World Press Photo Contest.
Since 1955 the annual World Press Photo Contest has recognised professional photographers for the best pictures — presented in eight categories as single photos or stories — contributing to the past year of visual journalism.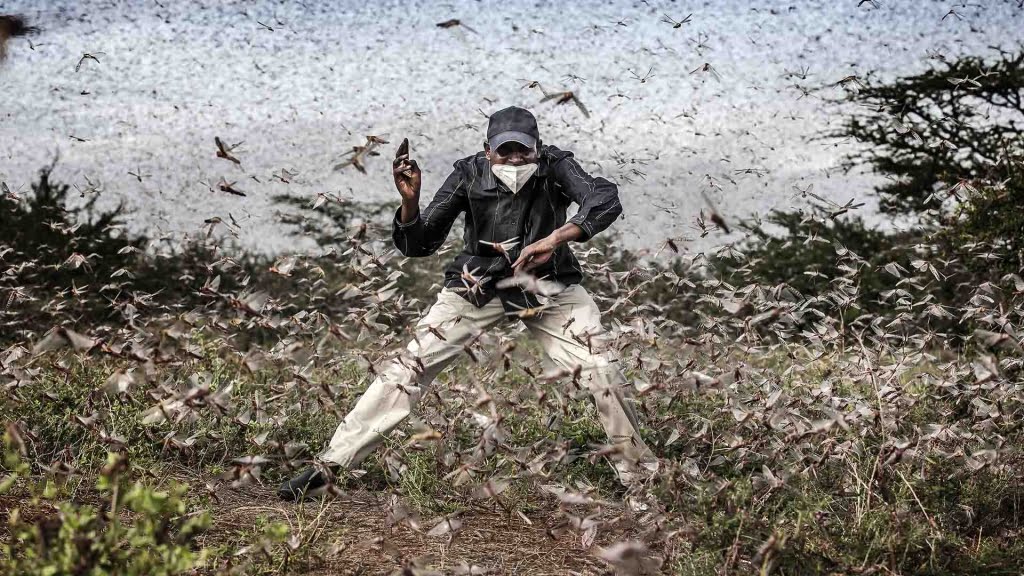 This year, the contest saw 4315 photographers from 130 countries enter 74,470 images. The 2021 World Press Photo Contest winners are 45 photographers from 28 countries.
In an unprecedented year marked by the Covid-19 pandemic and social justice protests around the globe, the winners offer diverse perspectives on these and other urgent issues such as the climate crisis, transgender people's rights, and territorial conflicts.
Among this year's winners are Australians Adam Pretty, who won first prize in the Sports category for his image of an athlete using creative training methods as a result of the ongoing COVID-19 pandemic, and Jon Kasbe, who won third prize in the Long category of the Digital Storytelling contest for his film Blood Rider.
Where:
State Library of NSW, Macquarie Street, Sydney NSW 2000
When:
Every day, 10am to 5pm
Thursday 20 May to Monday 14 June
Cost:
Free
Info:
www.sl.nsw.gov.au
Source: whatson.cityofsydney.nsw.gov.au