Australia has joined the US and other allies in calling out China over its global hacking activities, saying it has undermined international security.
The broad coalition condemning the spying activity also included the European Union, NATO, Britain, Canada Japan and New Zealand.
The countries blamed China's Ministry of State and Security for exploiting vulnerabilities in Microsoft Exchange software, resulting in up to 30,000 businesses being affected globally.
But a spokesperson for the Chinese Embassy in Canberra has rejected the "groundless accusations" made by Australia, accusing the government of "parroting the rhetoric of the US".
Home Affairs Minister Karen Andrews said the global coalition had expressed "serious concerns" about the "malicious cyber activities".
"This targeted thousands of computers and networks worldwide, including Australia," she told reporters on Tuesday.
"It opened the door for cyber-criminals to exploit the private sector for illicit gain. All countries, including China, should act responsibly in cyber-space."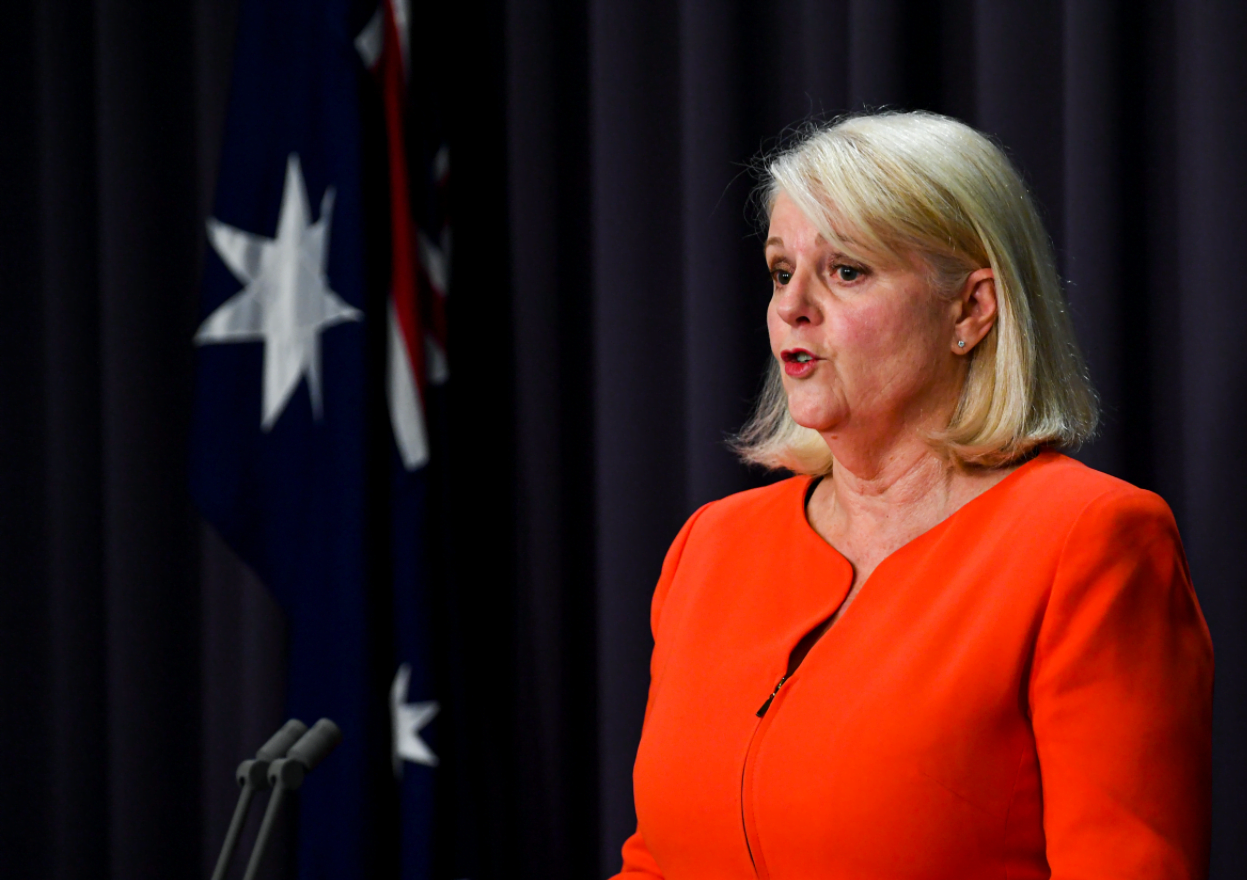 Ms Andrews described the hacking activity as a "significant data breach", which enabled the systems affected to be externally controlled.
The hack was first identified in January this year, with the minister labelling them a "timely reminder" of the need for businesses and individuals to enhance their cyber security protections.
Ms Andrews said China had been publicly "called out" over their behaviour and denied there would be no consequence for their actions.
"They won't get away with it scot-free," she said. "There is significant reputational damage to China – they have been called out."