The Ecumenical Patriarch spoke with the Patriarch of Jerusalem through telephone communication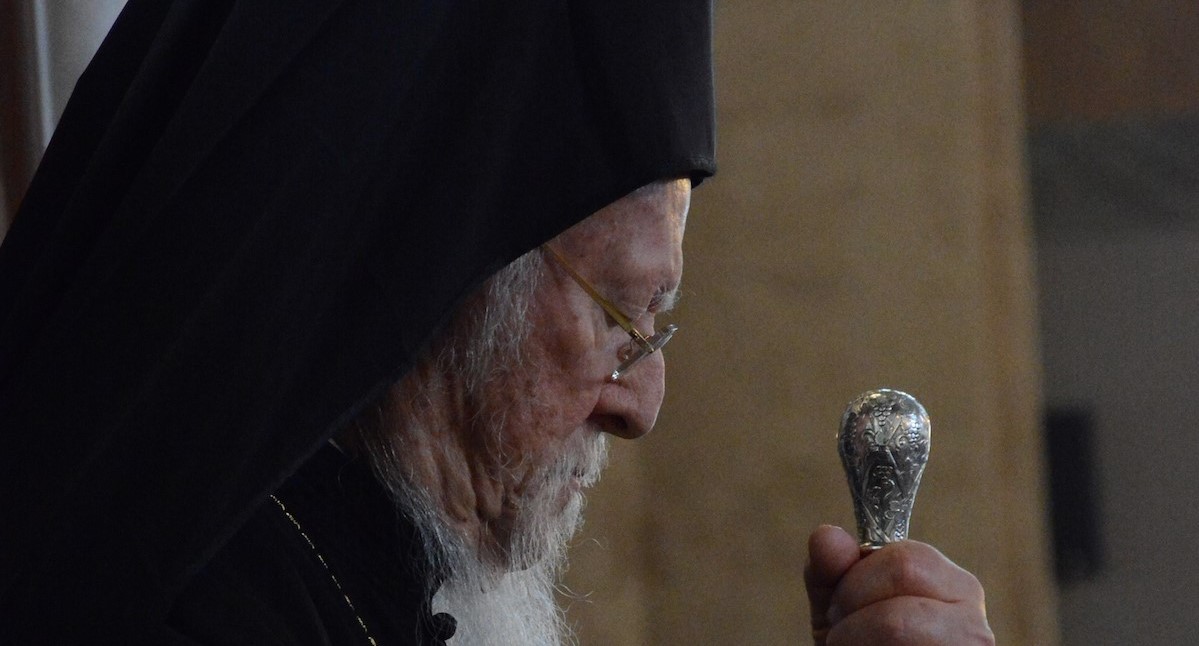 On Friday morning, 20 October 2023, His All-Holiness Ecumenical Patriarch Bartholomew had a telephone conversation with His Beatitude Patriarch Theophilos of Jerusalem, to whom he expressed his support in the wake of the tragic events unfolding in the Holy Land, wishing that peace and security be restored as soon as possible for all in the troubled Middle East.
He also expressed his condolences to the Patriarch of Jerusalem for the victims of the explosion near the Church of Saint Porphyrius in Gaza, in which he wished also for a speedy recovery of the injured civilians.
For his part, the Patriarch of Jerusalem thanked the Ecumenical Patriarch for his interest and full support, describing the grim situation in the region.
Source: Ecumenical Patriarchate