Queen's Birthday: Recognition for the quiet, caring Australians who offer others a helping hand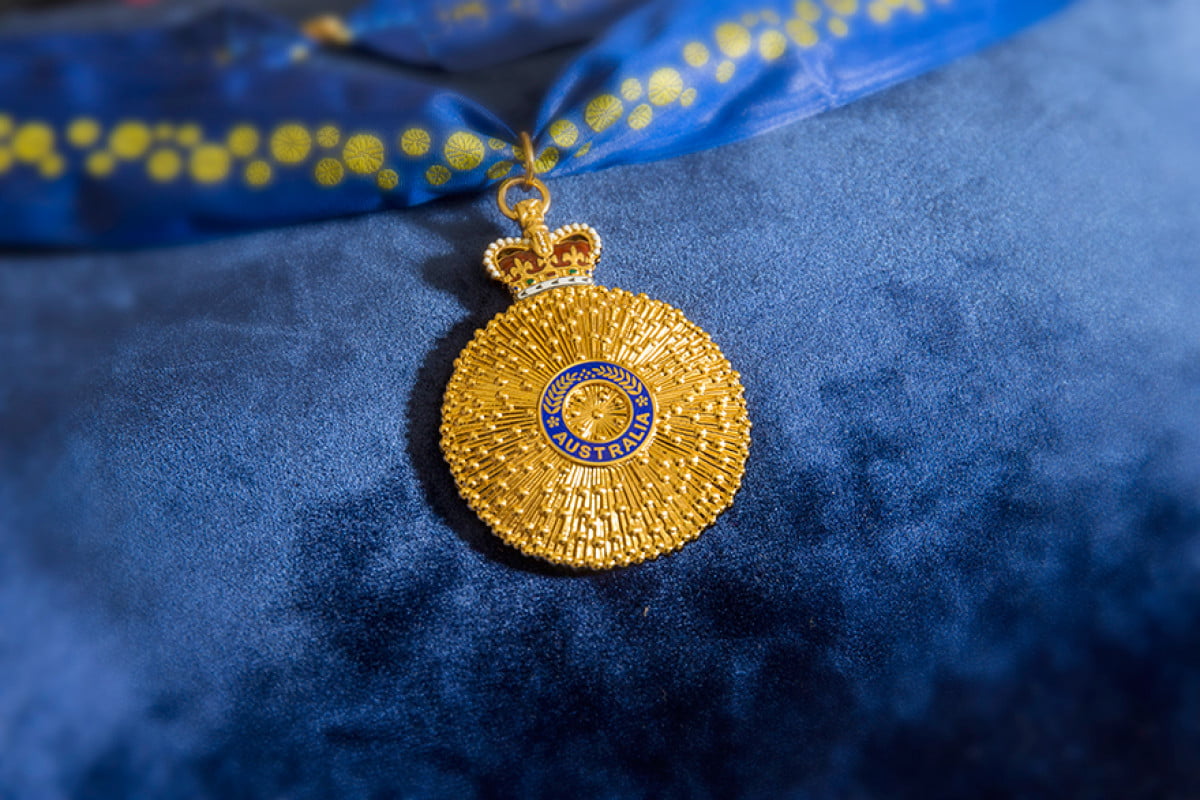 Delivering Meals on Wheels for 50 years
She's been a Meals on Wheels volunteer for 50 years and Adele Allen still enjoys it immensely – from the camaraderie with other volunteers to bonding with clients over pets and music.
Her only bugbear is with the traffic congestion, but that hasn't been a problem, of late. "Actually it's been good with the lockdown – there hasn't been the traffic around," she said.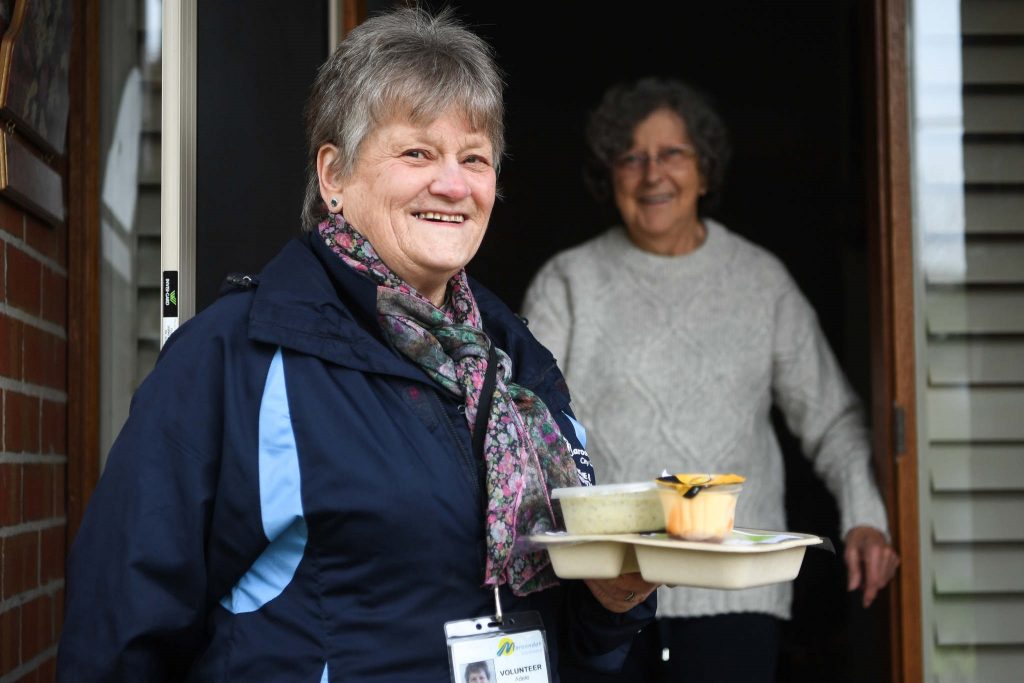 As well as delivering meals – and a good chat – to the aged and house-bound for half a century, Mrs Allen, 75, has been a pastoral worker for Croydon Uniting Church for 30 years.
For her community service, Mrs Allen has been given the Medal of the Order (OAM) of Australia.
"It's a bit overwhelming," she said. "I feel very humbled that somebody has recognised what volunteers do, I guess."
Croydon Uniting Church minister the Reverend Dr Peter Mallen says the honour is well deserved. "She's one of those lovely, quiet Australians who is always ready to help others and to look out for others."
As a pastoral worker, Mrs Allen has visited and phoned people who were lonely, sick or troubled.
"She's very good at connecting with others," Dr Mallen said. "In the last 18 months that's been really important, because of COVID-19.
"A lot of older people have struggled with loneliness and not feeling connected with people because they've had to stay home. She's very unassuming and does everything with a smile."
In 1971, while Mrs Allen was working as a nurse and had a baby son, she heard the local Meals On Wheels would have to close if more helpers weren't found.
So, once a month, Mrs Allen and a friend accepted a shift delivering meals – cooked at Croydon Senior Citizens Centre – to the local aged and infirm.
Fifty years on, now retired from nursing and a grandmother, Mrs Allen does Meals on Wheels once a week, seeing about eight clients.
The service was never about just providing food.
For Mrs Allen, it involves chatting with clients about pets or their families, and seeking help with health or other issues if they need it.
"It's a very good service because we're eyes and ears, for the community," Mrs Allen said. – Carolyn Webb
The long-time ambo keeping history alive
When Chas Martin, 83, began his career with the Victorian Civil Ambulance Service back in 1962, things were very different to how they are today.
"It was certainly pretty archaic in those days, we only had 30 cars running around Melbourne back then," he said.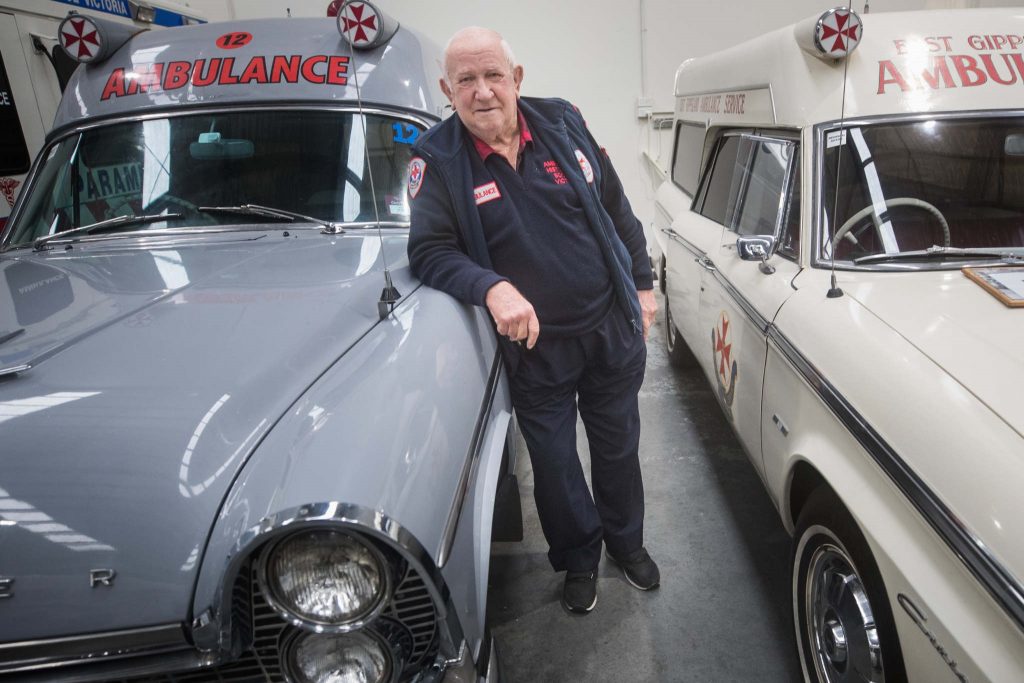 "It's changed that much, there wasn't the drugs. It was basically first aid and that was it. It was a different job, the training was different. The kids now have to do three years of uni, we had one day a week while on the job."
After his retirement, Mr Martin was asked to help to tell the story of Victoria's ambulance service by keeping in touch with its past. He founded the Ambulance Victoria Museum in 2006 and still volunteers there one day a week as honorary curator.
For service to community history, Mr Martin has been given the Medal of the Order of Australia.
These days, the museum in Bayswater is home to 26 fully restored ambulances, dating from 1912 until modern times, as well as thousands of other artefacts, including uniforms, documents and medical equipment.
"We wouldn't have anything [if we hadn't done this], they would have just let it all go," he said.
Mr Martin loves the fleet of vintage vehicles, which include models such as the Chrysler Royal, Ford Mainline and Ford Fairlane. The chrome bumpers and single flashing lights are a long way from the modern Mercedes-Benzes driven by paramedics these days.
Mr Martin said he had a team of about two dozen volunteers, including mechanics, who helped bring the museum to life.
"I believe that all history should be kept and that's why I'm doing this," he said.
"They've all been beaut cars, it was a big job restoring them all."
Mr Martin said he did not know who nominated him for the Queen's Birthday honours, but he was "thrilled to bits" to be recognised.
He said he had no regrets about dedicating his life to Victoria's ambulance services. Over his 40 years as an "ambo" he's estimated to have done tens of thousands of journeys.
"I loved it, if I had my time over again I'd do exactly the same," he said. – Tom Cowie
The volunteer who lent prisoners 'a listening ear'
Visiting prisoners as a volunteer has been interesting, but it's not for the faint-hearted, says Nevil Knell, who did it for 28 years.
In 1988, when setting foot in a jail for the first time at Barwon Prison, near Geelong, he proved he had the right stuff.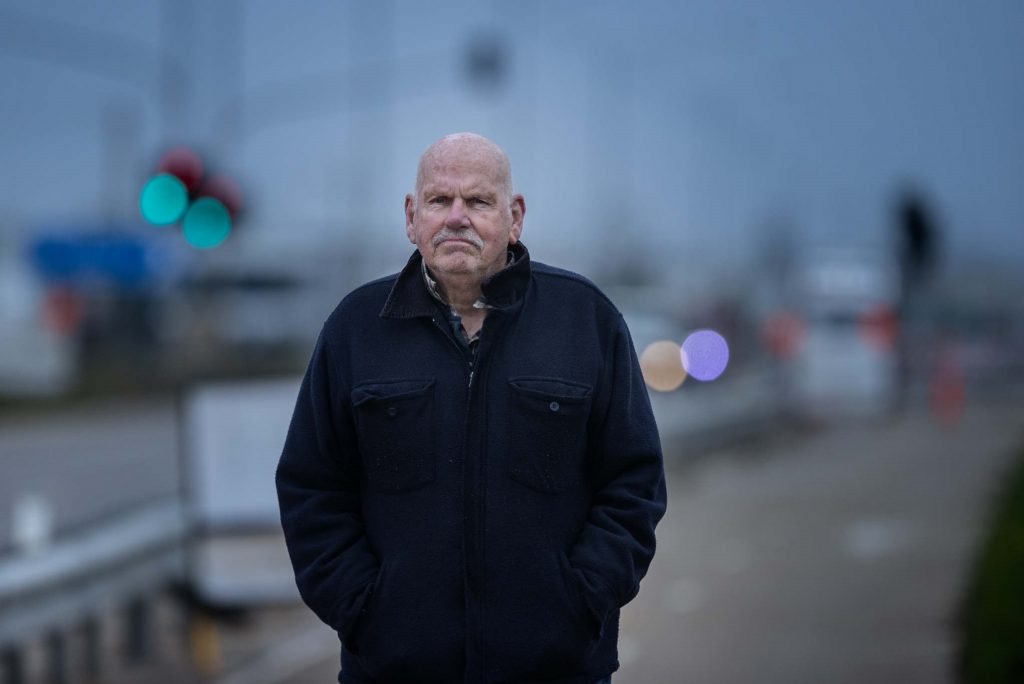 A well-built young prisoner sidled up to Mr Knell, trying to frighten him.
"Did you know you're standing right where a bloke was stabbed last week?" the criminal said. "There was blood all over."
Those with less nerve may have run for the door and never returned, but Mr Knell recalls that he replied, casually, something like, "Oh, OK mate. I'm sorry about that. Hope he's all right", and continued chatting to another prisoner.
Mr Knell, now 85, said the news that he has been awarded the Medal of the Order of Australia, in the Queen's Birthday Honours list for his community work came "out of the blue" but it was nice to be recognised.
In 1988, he answered an ad in a Christian newspaper placed by the organisation that runs the visitor scheme, Prison Fellowship Australia.
Mr Knell, now a retired mechanical engineer, and a Baptist church deacon, has since been to every male prison in Victoria. Most prisoners, he says, were courteous, would make him coffee and were keen to chat, be it about current affairs, the weather or lousy prison food.
He sometimes suggested they read the Bible, but didn't press the point. Since stopping regular visits in 2016, Mr Knell keeps in touch with a handful of prisoners and ex-prisoners.
When COVID-19 rules allow, he still visits a multiple murderer in jail, who treats him well. Mr Knell is a father figure to another man who's served 20 years in jail. "He's got no one. I'm the only one who visits."
The role has not changed the great-grandfather's views. "I think the punishment should suit the crime and that's fine," he said.
But he feels joy in helping people. "I can give the prisoners a listening ear, friendship, and the possibility, on release, of continuing to support them, if they want to.
"I offer a helping hand, and, in doing so, I'm trying to express what the Bible talks about: showing love to your neighbour, love your neighbour as yourself." – Carolyn Webb
Rewards aplenty in caring for children with cancer
As a children's cancer nurse and advocate, Mary McGowan has spent her career helping people through one of the most difficult times of their lives.
Originally from Ireland, "Mary Mc", 68, first went into nursing wanting to work in either the burns unit or oncology because she wanted a challenge.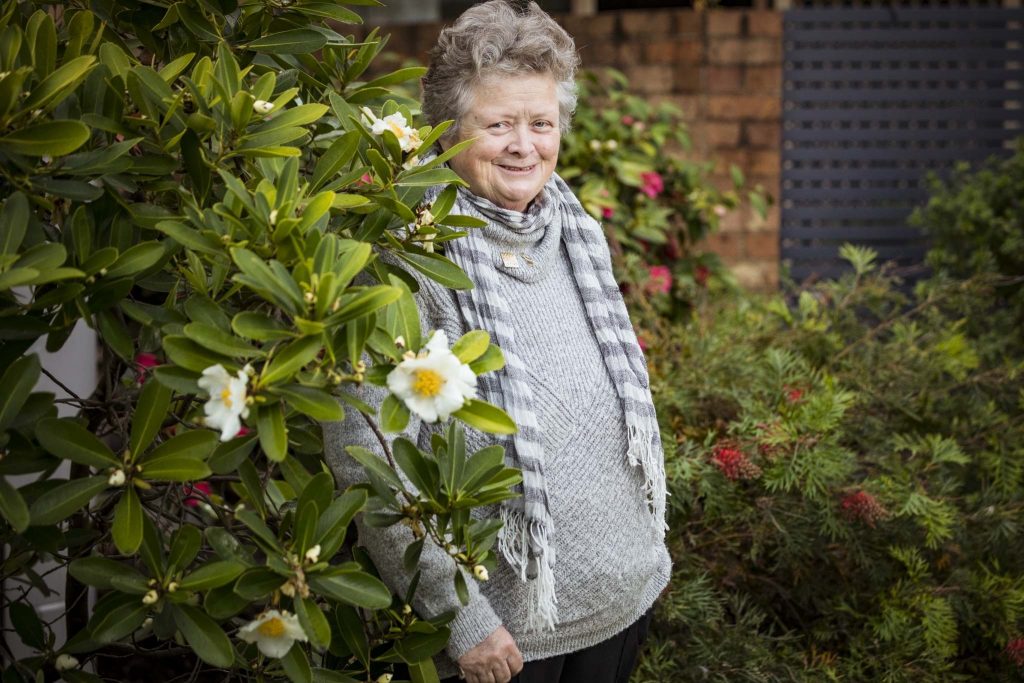 "When I trained in Ireland, I did meet a very sad family as a student nurse, there were two boys who were disabled and diagnosed with leukaemia," Ms McGowan said.
She planned to stay for two years in the cancer ward, but she is still doing it in Melbourne 40 years later. Her career has included several decades as a pediatric oncology nurse at the Royal Children's Hospital.
"I thoroughly enjoy what I do, I find it bittersweet – you see the best and worst," she said.
"I love the people, I love the work. It's a privilege to be able to help them when they're going through a rough period."
Ms McGowan retired from nursing 12 years ago and now works as a community liaison manager at the Children's Cancer Centre. She is also heavily involved with the Children's Cancer Foundation, My Room and Ronald McDonald House charities.
Ms McGowan has been awarded the Medal of the Order of Australia for her service to nursing and charity work.
"I feel very honoured by it, but I feel there's a lot more people more deserving than me," she said. "I don't see it as just for me, it's a team effort."
Ms McGowan acknowledged that her job sometimes involved an element of sadness, however she chooses to look at the positives.
"It can be sad, but you have to prioritise things," she said.
The cure rates of some childhood cancers were much higher than when she first started, she said.
"To me it's what you get out of it as well, it's the memories and what you build with each family," she said.
"It's very, very rewarding work, I'd do it again." – Tom Cowie
Source: theage.com.au