NSW unveils new freedoms for the vaccinated despite breaking 1,000 COVID-19 case barrier for first time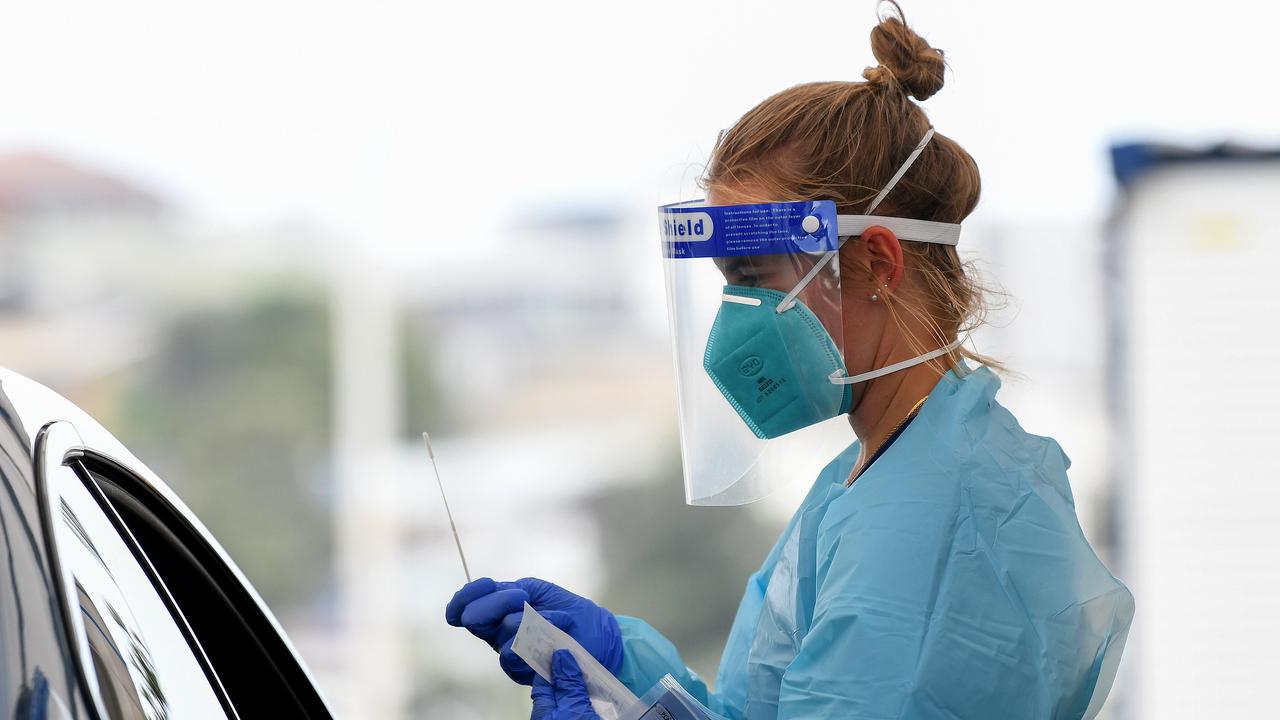 New South Wales has reported 1,029 new COVID-19 cases and three deaths, while the government has announced outdoor gatherings of up to five fully-vaccinated people will be allowed from mid-September.
Of the new cases, which represent another record daily increase, only 185 are linked to current outbreaks and 91 were isolated throughout their infectious period.
All three people who died – a man in his 30s, a man in his 60s and a man in his 80s – were unvaccinated and died at home. The death toll for the current NSW outbreak now sits at 79.
There are almost 700 COVID-19 patients in hospitals in NSW, with 116 in intensive care beds and 43 ventilated.
A record 136,00 vaccinations took place on Wednesday.
After hitting the milestone earlier this week of six million vaccinations administered, new freedoms for fully jabbed residents will be put in place from 13 September.
People who are doubled dosed and live outside of the local government areas of concern will be able to gather outside in groups of five, within five kilometres from home.
Households inside LGAs of concern who are fully vaccinated will also be able to gather outdoors but need to follow existing restrictions around curfews and exercise limits. They may not gather with people outside their households.
Premier Gladys Berejiklian said the move was made to help boost mental health.
"[We] know people coming together is what people miss the most," she told reporters.
"From the various options we looked at, that was the option that met the mental health needs and wellbeing of our community, but also provided the lowest-risk setting."
It's also been confirmed the regional NSW lockdown is being extended until midnight Friday 10 September amid concern about the number of cases.
Thirty five new cases have been found in the Western NSW Local Health District, 71 cases in the Nepean Blue Mountains district, six in the Far West, two in Illawarra Shoalhaven and two on the Central Coast There were no new cases in the Hunter New England district.
Deputy premier John Barilaro described regional NSW as "sitting on a knife's edge".
"It is a tinder box waiting to explode," he said.
Source: sbs.com.au