NSW records 110 new local COVID-19 cases from a record number of almost 84,000 tests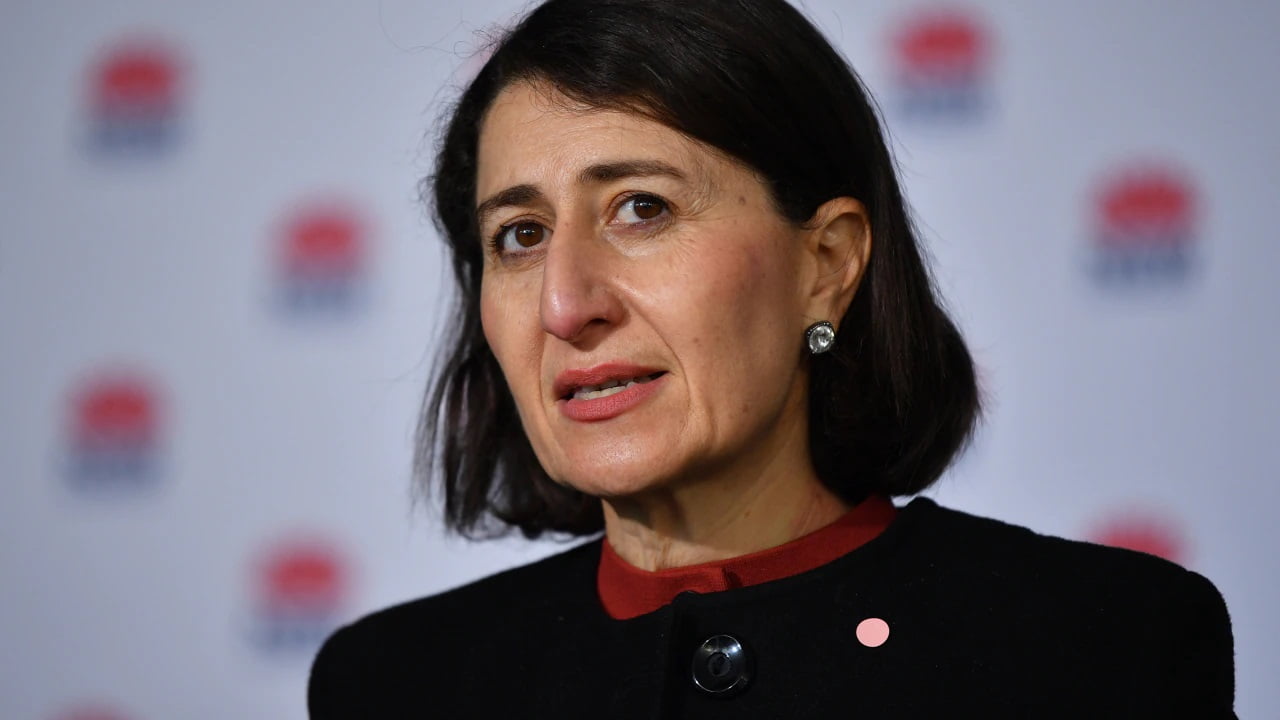 New South Wales has recorded 110 new local coronavirus cases out of a record number of 83,477 tests.
Of the new cases in the 24 hours to 8pm on Tuesday, 43 people were infectious in the community and 17 were in isolation for part of their infectious period, while the isolation status of 13 remains under investigation.
NSW Premier Gladys Berejkilian said the new infections are a "high number but a number which reflects the high amount of testing we had".
"I especially want to thank the community of Fairfield for coming out in large numbers, but also to everybody who put themselves forward for testing," she told reporters on Wednesday.
"This is a great result and one we need to keep up during the next few weeks to make sure we capture all the cases out in the community."
It comes after the state reported 78 new local infections on Tuesday.
"This is really serious," the premier said.
"We have done well to stem the growth that other countries have seen around with the Delta strain. Our vaccination rates are so low and yet we've done really well to stem the virus."
"What we need to do now is quash it."
Meanwhile, residents in the Central West NSW local government areas of Orange, Blayney and Cabonne have entered a seven-day lockdown after several regional venues were added to the state's list of COVID-19 case locations.
NSW Health on Tuesday night announced the stay-at-home orders to be introduced from 12:01am on Wednesday.
Orange Mayor Reg Kidd said the sudden decision was made after health authorities contacted the three town mayors.
"It was not an easy decision … but you have to think of the bigger picture," he told the ABC on Wednesday.
"This is the best way that we have got to try and nip things in the bud."
Source: SBS