Australia
NSW records 1,063 new local cases of COVID-19 and six deaths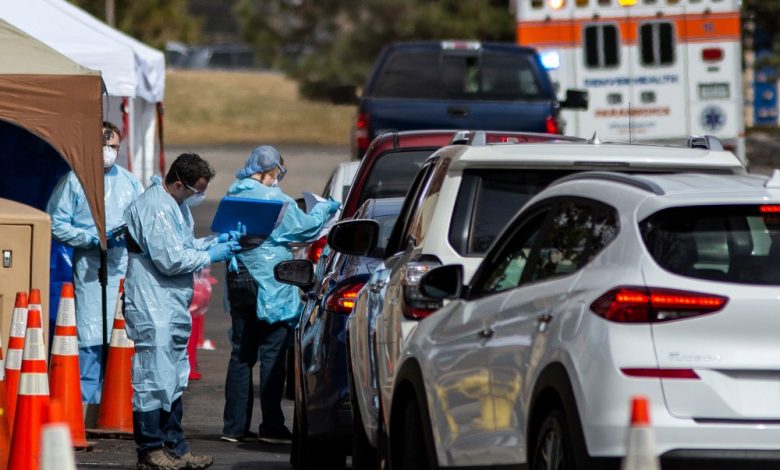 New South Wales has recorded 1,063 new community COVID-19 cases and six deaths.
There are 1,244 COVID-19 patients in hospital in NSW, with 223 in intensive care units.
Of the deaths, three people were from western Sydney, two people were from southwestern Sydney and one person was from Dubbo.
It's also been announced the lockdowns in the Glen Innes and Orange areas will lift at midnight Thursday.
Source: sbs.com.au