Mitsotakis and Erdogan discuss Afghanistan developments, possible refugee flows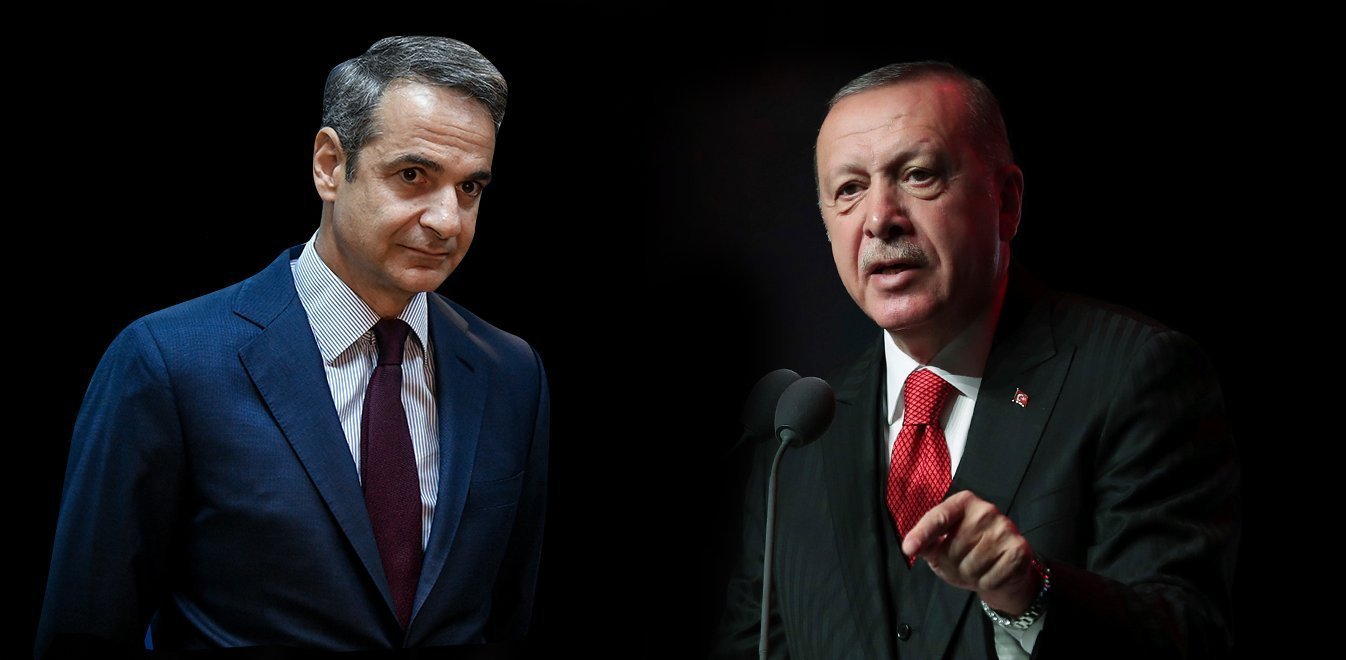 Prime Minister Kyriakos Mitsotakis spoke by phone with Turkish President Recep Tayyip Erdogan on Friday evening, sources said.
During the half-hour talk, which sources said was cordial, the two leaders discussed the situation in Afghanistan and the refugee pressure that may ensue, a challenge that would impact both Greece and Turkey. Both leaders agreed that the neighboring countries must be supported, so that Afghanis remain as close to their homeground as possible.
Mitsotakis and Erdogan also discussed the climate change, on the occasion of the multiple fires that burned in Greece and Turkey recently, a weather challenge that all Mediterranean countries face.
The environment is one of the sectors offering Greece and Turkey opportunities for close collaboration, and one of the items on the positive agenda agreed between Deputy Foreign Minister for Economic Diplomacy and Openness Kostas Fragogiannis and Deputy Foreign Minister Sedat Onal, when they met in June.
Source: amna.gr