Metropolitan of Zambia: "Brotherhood is the only path towards peace"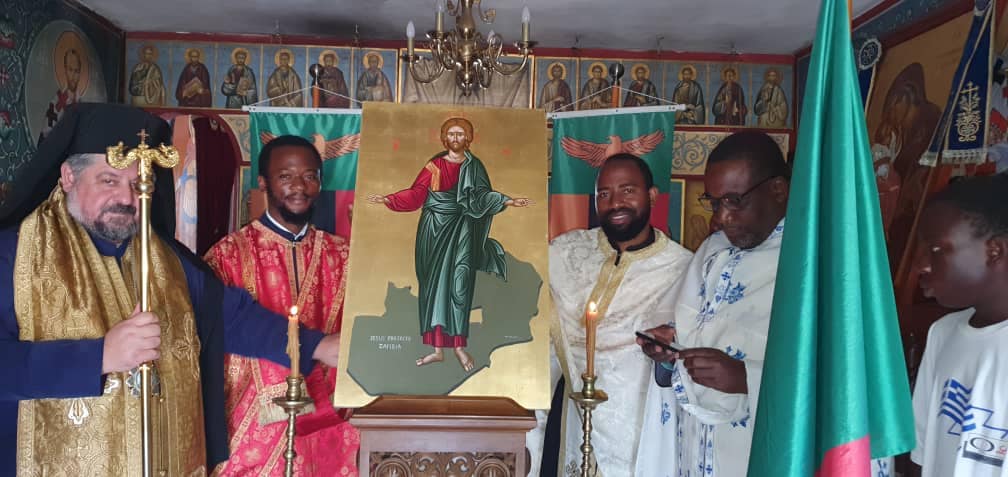 His Eminence Metropolitan John of Zambia performed the Hierarchical Divine Liturgy and Doxology for the National Day of Prayer in the chapel of the Holy Metropolis of Zambia, in the presence of representatives of monotheistic religions.
In his homily, the Metropolitan stressed the imperative need for solidarity and the restoration of peace for the peaceful coexistence of peoples and individuals. He hoped that all those in positions of power would seek a peaceful resolution of this dangerously escalating situation. Brotherhood is the only a path that leads to peace, he said.
Source: Metropolis of Zambia
More photos: