Message of His Eminence Archbishop Makarios of Australia on International Day Against Drug Abuse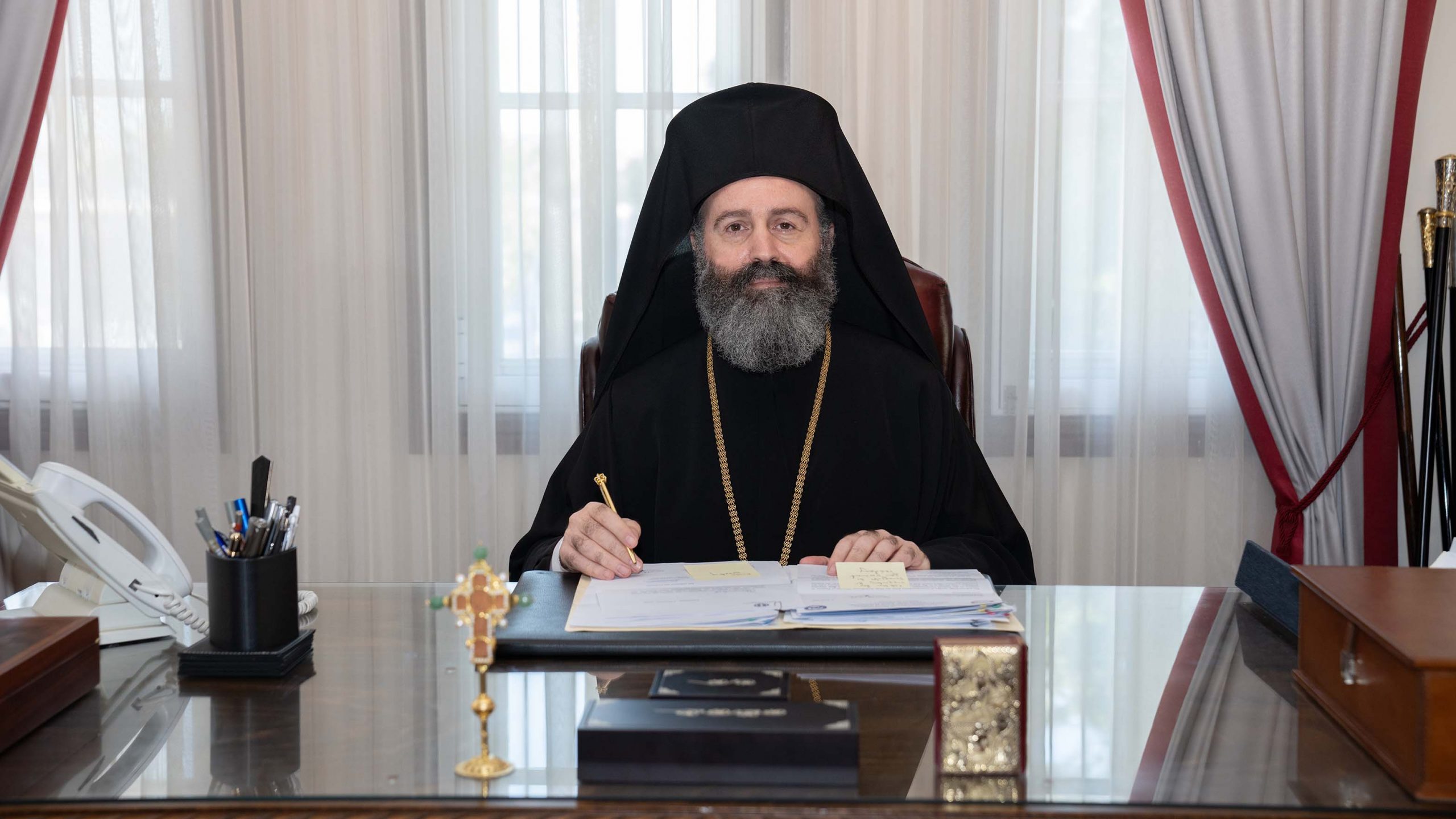 Today, June 26th, is dedicated by the United Nations to informing and raising awareness about drugs, a major scourge of modern society.
Data published by the international organisation, regarding the spread and consequences of the trend, overwhelms our hearts with feelings of profound pain. Every day, more than 1350 of our fellow human beings pass away from drug abuse. A shocking statistic that we cannot shy from and worth looking at again: 1350 people every day, which equates to 492 750 of our fellow human beings, annually, are prematurely and violently deprived of the priceless gift of life that our all-good God has given us. Concurrently, millions of families bear a heavy "cross", enduring sorrows and trials at the side of their loved ones, trapped in the impasse and destructive path of drugs.
We all ought to constantly reflect upon this nightmarish reality and not brush it off. Not so that we bemoan or despair but in order to renew our commitment to contribute, each and every one of us, in alleviating the effects of this trend and preventing its further spread.
We know there are no simple and easy solutions. But our faith requires us to strive and always look to the miracle, promoting Christian love, the unconditional and boundless love that the Holy Gospel teaches us. In a secularized society, where people are often entrenched in their egos, excluding their neighbour and indifferent to their problems, we Orthodox Christians have a duty to set a good example and bear practical testimony of our faith. For this reason, it makes no sense to tolerate the social exclusion and marginalisation of our vulnerable fellow human beings who are looking for a way out of the nightmare of addiction. I fervently urge you to stand by their side by all means possible, extend your hand to anyone who asks you for help, open your arms to anyone who, having escaped from the nightmare, is looking for a way to edge their way back into real life.
At the same time, because nothing is more important than prevention, our task to steer young people away from being trapped in the illusory reality that drugs promise, must be daily and unceasing. To show our children, not only with words by mainly with our deeds, that it is not worth giving in to the "sirens" of an illusory reality, abandoning the reality of the true life that God has granted us. To achieve this, the most appropriate way is to turn their steps towards Christ and the Church. Because the life in Christ, more than anything else, gives meaning to the reality that we experience, so that it is impossible to be seduced by the "sirens" of any other empty reality.
With these thoughts, I ask our devout Christians to join in this holy struggle against the modern scourge of drugs, in which our Holy Archdiocese of Australia will not cease to lead through its pastoral but also through its social work.