Memorial Service for the Late Metropolitan John of Pergamon in his birthplace
On Saturday 5 August 2023, with the blessing of His Eminence Metropolitan Pavlos of Servia and Kozani, a Hierarchical Memorial Service for the Late Metropolitan John of Pergamon took place  in the mountainous and historical village of Katafygio Kozani, on the occasion of the completion of six months since his falling asleep in the Lord.
The Memorial Service was preceded by a Hierarchical Divine Liturgy, presided over by His Eminence Metropolitan Georgios of Kitros, Katerini and Platamon.
Since the village is inhabited only in the summer, many locals from Katerini, where they mainly live, but also from other regions, came to pray for the repose of the soul of their illustrious compatriot. Also present for the memorial service were the Mayor of Velventos, Mr. Emmanuel Stergiou, the President of the Local Community, Mr. Athanasios Poulios, Presidents and Members of the Katafygio Associations of Katerini and Thessaloniki.
On the occasion of the Hierarchical Memorial Service, His All-Holiness Ecumenical Patriarch Bartholomew sent an inspiring message, which Metropolitan Georgios of Kitros read to the congregation.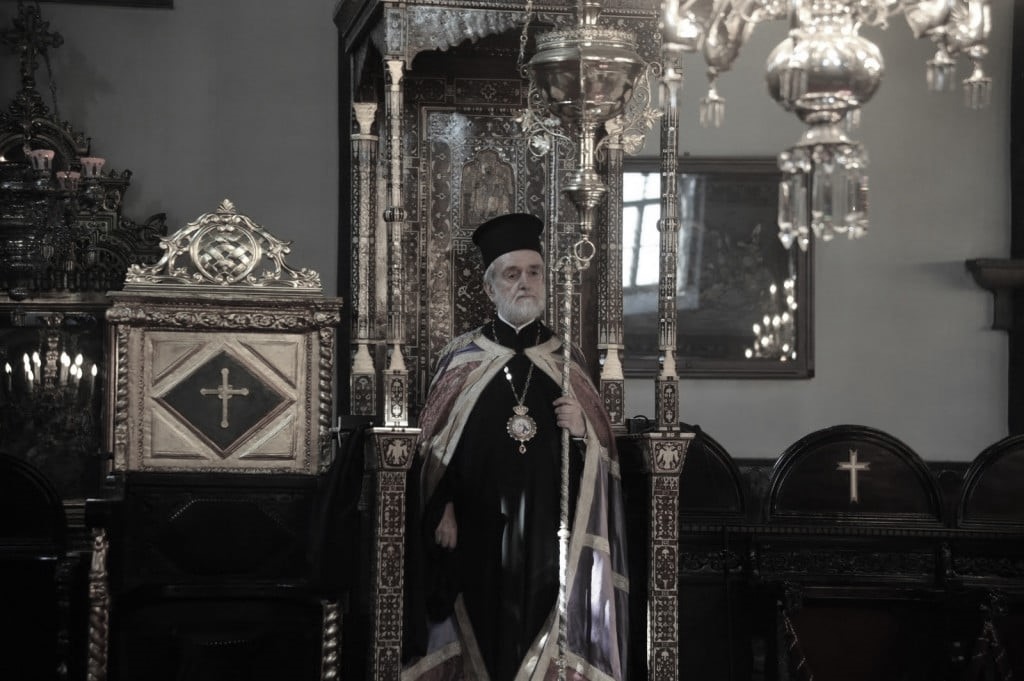 It should be noted that the Late Metropolitan John (Zizioulas) of Pergamon came from Katafygio, Kozani. He distinguished himself as Hierarch of the Ecumenical Patriarchate, University Professor, member and President of the Academy of Athens. He loved his village, Katafygio, Kozani, as the place where he was born and raised. He maintained close ties with the "Katafiotika" suburb of Katerini, which he visited regularly, in order to meet relatives, friends and compatriots actively participating in family and social events.
More photos: