Lambda new coronavirus variant may be more infectious than Delta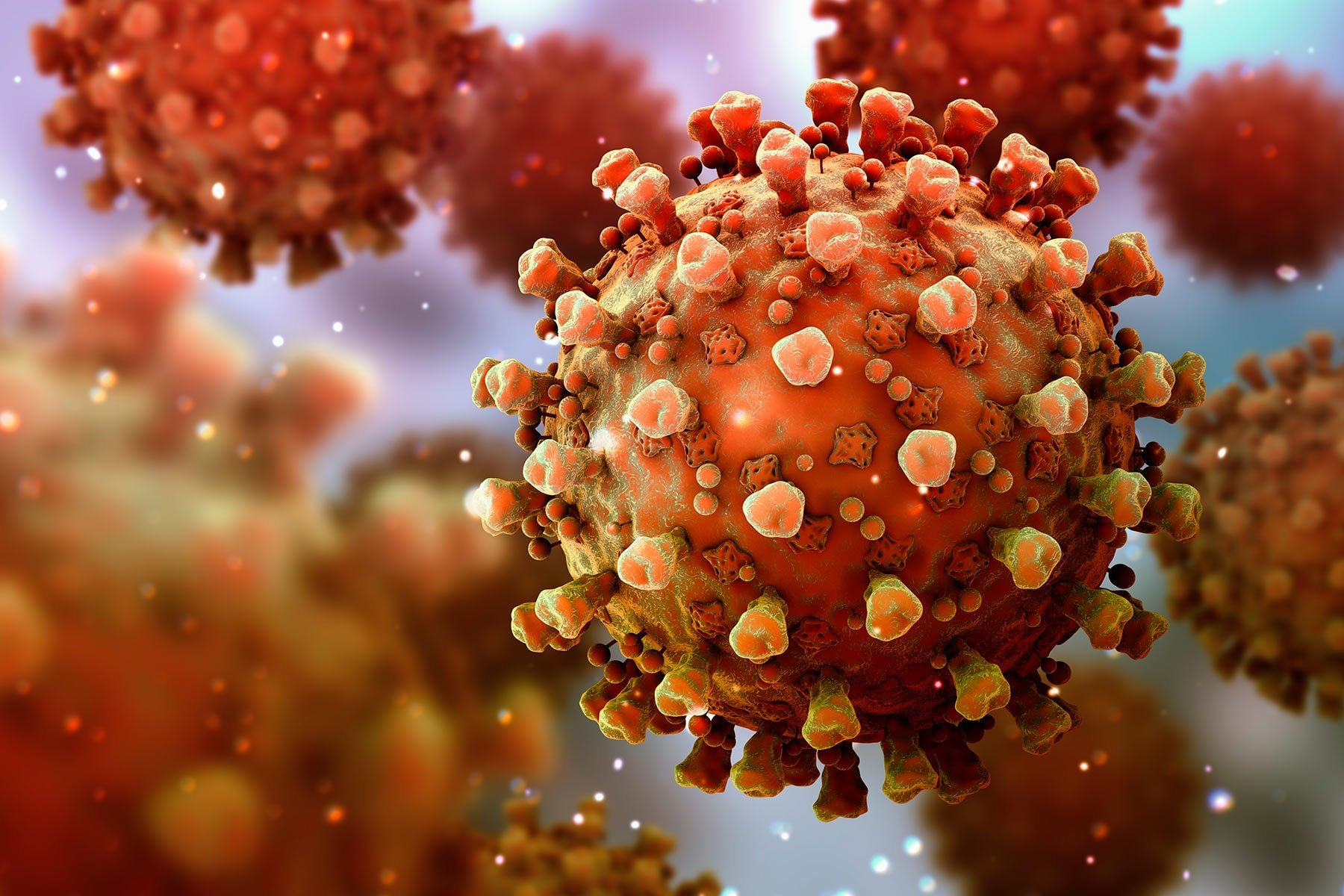 Global health experts are concerned an 'unusual' mutation of the Lambda variant could be resistant to vaccines.
The Lambda variant, formally known as C.37, was first detected in Peru, and is responsible for more than 80 per cent of the country's cases.
A study at the University of Chile, Santiago, looked into the effect of Lambda on workers who had received two doses of China's CoronaVac Vaccine.
Results suggest Lambda is more infectious than Gamma and Alpha and is better able to escape the antibodies produced by vaccines.
"We observed an increased infectivity mediated by the lambda spike protein that was even higher than that of the D614G or the Alpha and Gamma variants," the study wrote.
"Our data show for the first time that mutations present in the spike protein of the Lambda variant confer increased infectivity and escape to neutralising antibodies elicited by the inactivated virus vaccine CoronaVac."
Jeff Barrett, director of the COVID-19 Genomics Initiative at the Wellcome Sanger Institute in the UK said it had a rather "unusual set of mutations".
Lambda has a unique pattern of seven mutations in the spike protein that the virus uses to infect human cells, according to the Financial Times.
"One reason why it is hard to make sense of the threat from Lambda, using computational and lab data, is that it has rather an unusual set of mutations, compared with other variants," he said.
Pablo Tsukayama, a molecular microbiology doctor at Lima's Cayetano Heredia University said the Lambda variant is spreading more quickly than previous variants.
"We had 200 Lambda infections in December," Prof Tsukayama told DW News.
"By the end of March, it made up half of all samples taken in Lima. Now three months later, we are looking at more than 80 per cent of all infections nationwide.
"Lambda has become the dominant variant in Peru in a very short period of time."
The Lambda variant has since spread to 27 countries including the UK, causing concern as the country expects to return to pre-pandemic norms by July 19.
More than 78 million vaccine doses have now been administered in the UK, and 63.4 per cent of adults have received both doses.
Source: skynews.com.au