Group Baptism in the Orthodox Metropolis of Zambia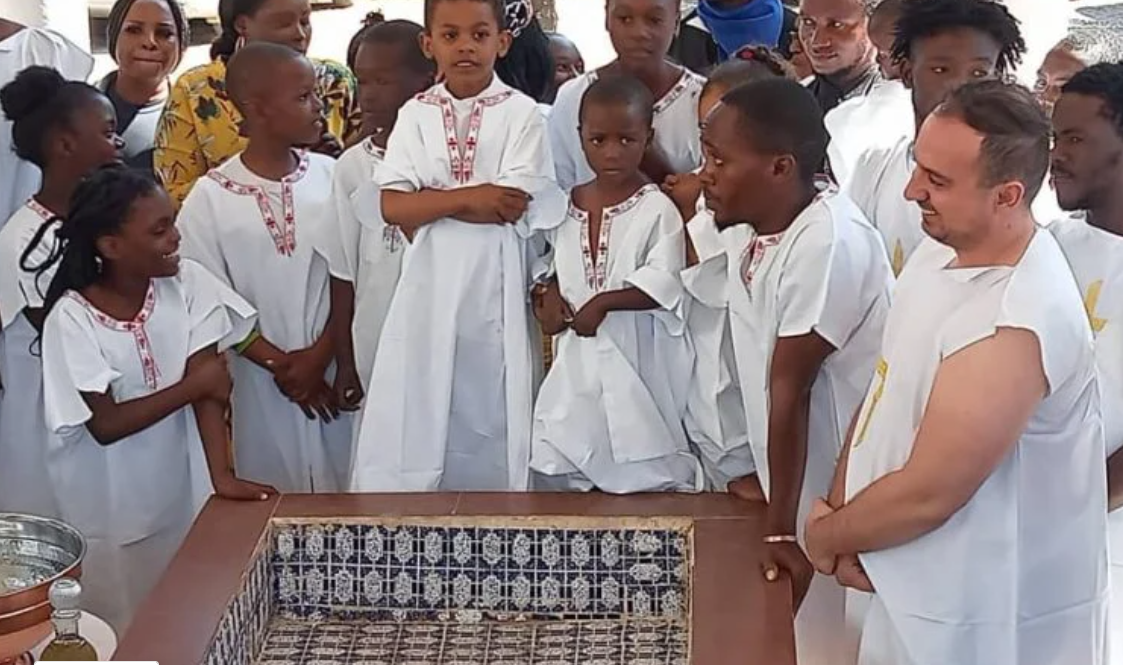 With the help of God and the power of the Holy Spirit, the Orthodox Church of Zambia is proceeding with the work of evangelising the nations.
On Sunday, June 18, in the Baptistry of the Missionary Church of Saint Basil, in Lusaka, according to the ancient tradition, the 4th group baptism of the catechumens was performed by His Eminence Metropolitan Ioannis of Zambia.
This was followed by a meal of love for all, with fervent wishes that God enlightens the beautiful souls of the newly enlightened and guides their steps to every good thing.
More photos: