Greece: Spercheios River overflows in Fthiotida as new storm pounds region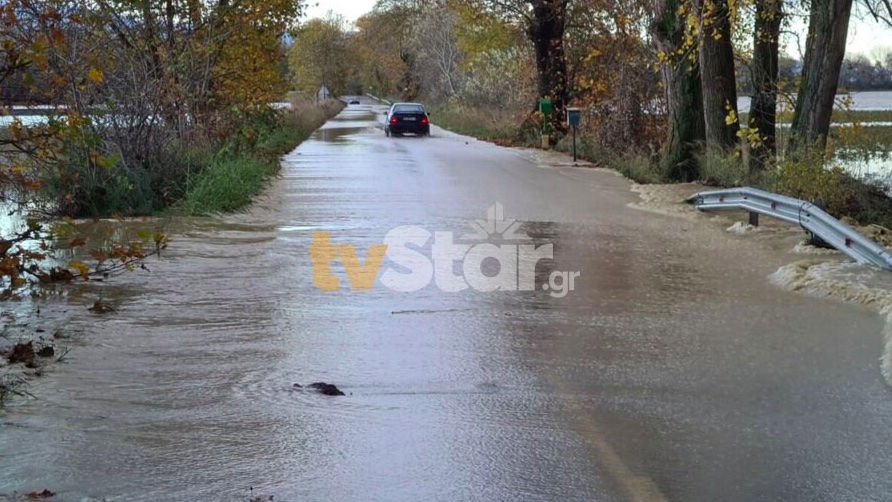 The region of Fthiotida in central Greece is on alert after Spercheios River burst its banks near the village of Frantzi, south of the city of Lamia, flooding adjacent agricultural lands.
Police has banned traffic on the road that leads to Lamia. At two other points, Spercheios is at the brink of overflowing and the residents in another nearby village, Komma, have been told to be ready to leave.
"We are on full alert in Fthiotida in the hope that we will avoid the worst," the regional governor of central Greece, Fanis Spanos, said on Thursday. Earlier in the day he participated in a meeting that discussed the region's action plan for Fthiotida.
Source: ekathimerini.com