Greece: New supplementary pensions may be increased by 43-68 pct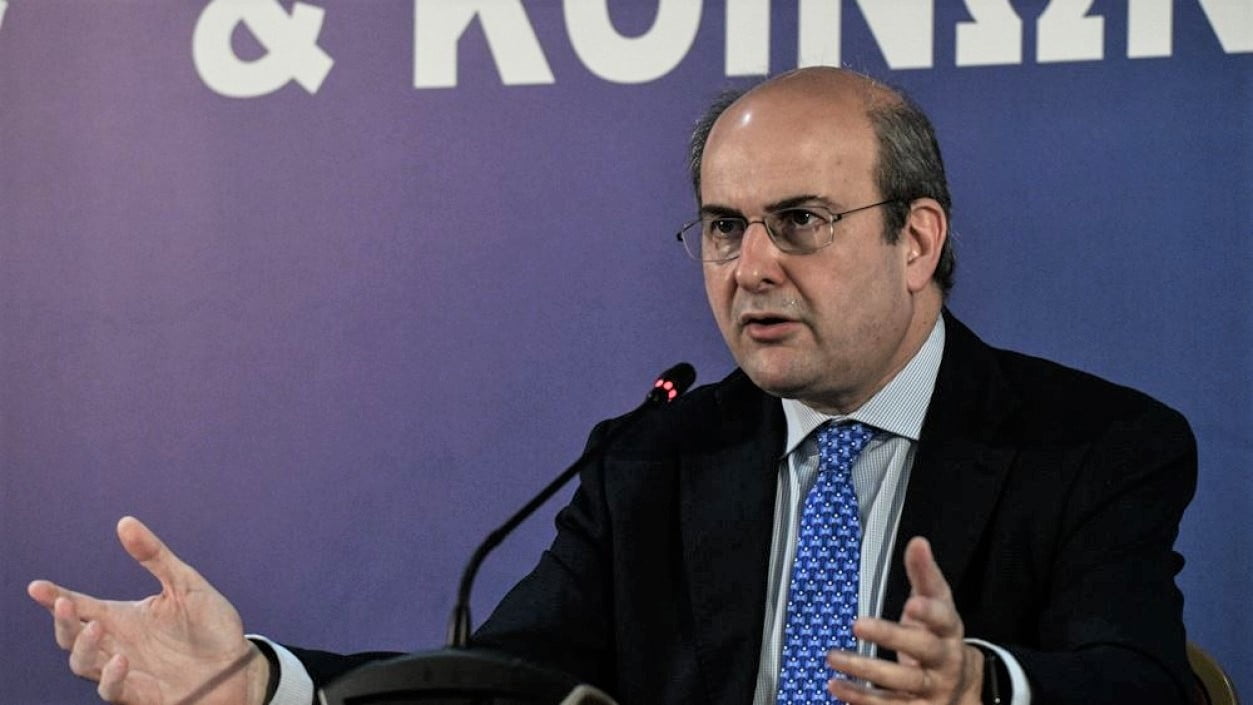 "The social security reform concerns essentially the introduction of the capitalization system only in the supplementary pensions and it applies only for the young people. This essentially means that the new insured people will now be directly connected to their pension," Labour Minister Kostis Hatzidakis said in an interview with the Athens-Macedonian News Agency (ANA) released on Sunday.
He underlined that the international experience from countries that have implemented this system, such as most countries in the European Union, shows that this system, with the necessary state guarantees, is more efficient while leading to higher pensions. More specifically, supplementary pensions may be increased from 43 percent to 68 percent.
Hatzidakis pointed out that the new system will be implemented from 01.01.2022 and concerns essentially two categories of insured: Young people entering the labour market for the first time and employees, up to 35 years old, if they want to.
Hatzidakis also referred to the initiatives of the ministry aiming to reduce the pending pensions, but also to improve the e-EFKA services to better meet the citizens' needs. Among other things, he said that, according to the latest available data, the pending pensions have been reduced for the seventh consecutive month, despite the increase in new pension applications.
The labour minister estimated that, in the autumn, there will be a significant de-escalation of pending pensions.
Source: amna.gr