Greece: Museums have changed and will operate on different terms in the future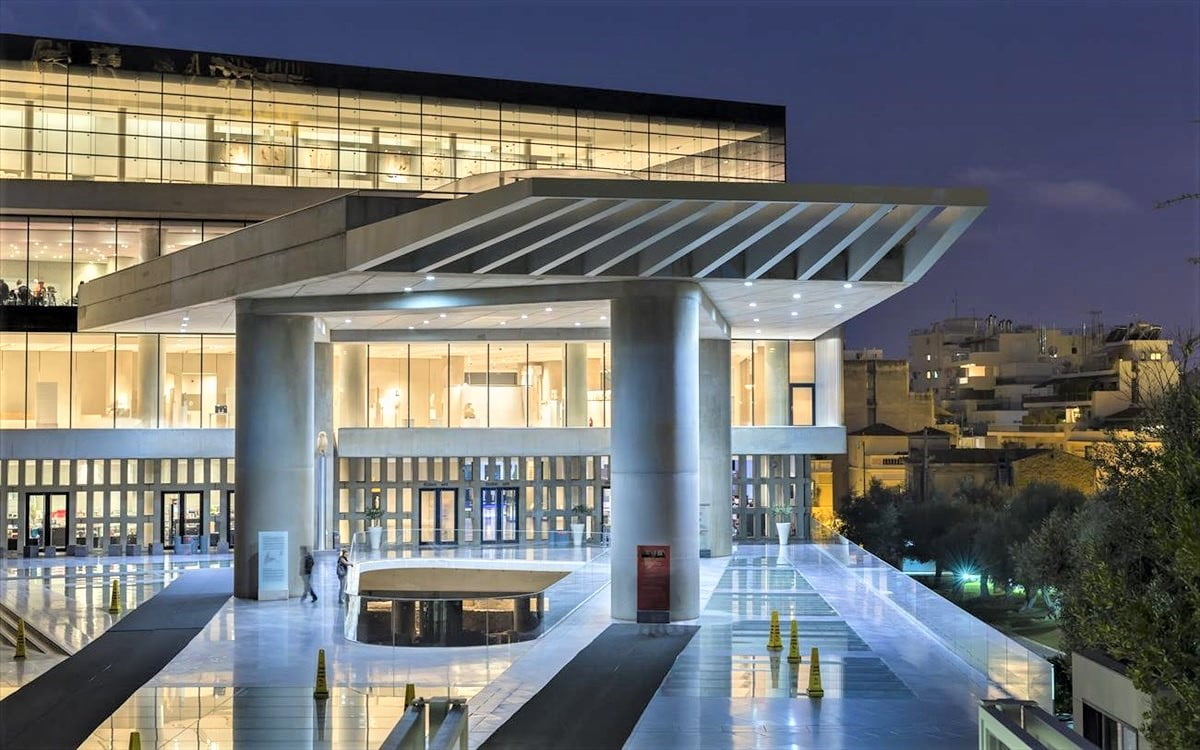 Greece's museums celebrated on Tuesday the International Museum Day. The International Council of Museums (ICOM), which established the anniversary, each year selects a special theme related to museums and their role in modern society. This year the topic is "The Future of Museums: Recover and Reimagine" and it invites us to explore the perspectives, needs, but also the role of museums in the new conditions that have been created due to the pandemic.
"It is a fact that the prolonged Covid-19 crisis took the entire planet by surprise in an unprecedented and violent way, affecting every aspect of social life, with a particularly severe impact on the operation of museums. On the other hand, the pandemic has given impetus for the promotion of significant changes that have already been launched and are particularly relevant to the digitisation of museum collections and the search for new ways to attract the public. The digital shift that took place helped the museums to not remain silent, while they often managed to reach a remote audience. Two ICOM investigations into the effects of the pandemic have shown that museums have changed and will now operate on different terms. We are called to explore these terms with the theme of this year's celebration. But one thing is certain: museums, which are considered by the museum community as a 'mirror of society', have realised that they must expand their social role and make civil society a participant and co-shaper of the actions they undertake," said Teti Hatzinikolaou, Historian – Ethnologist, Chairperson of the Board of the Hellenic Department of the International Council of Museums (ICOM), speaking to the Athens-Macedonian News Agency (ANA) regarding the changes brought about by the pandemic in museums.
Source: ANA-MPA