Greece: Civil Aviation Authority extends Covid notam for air travel until June 14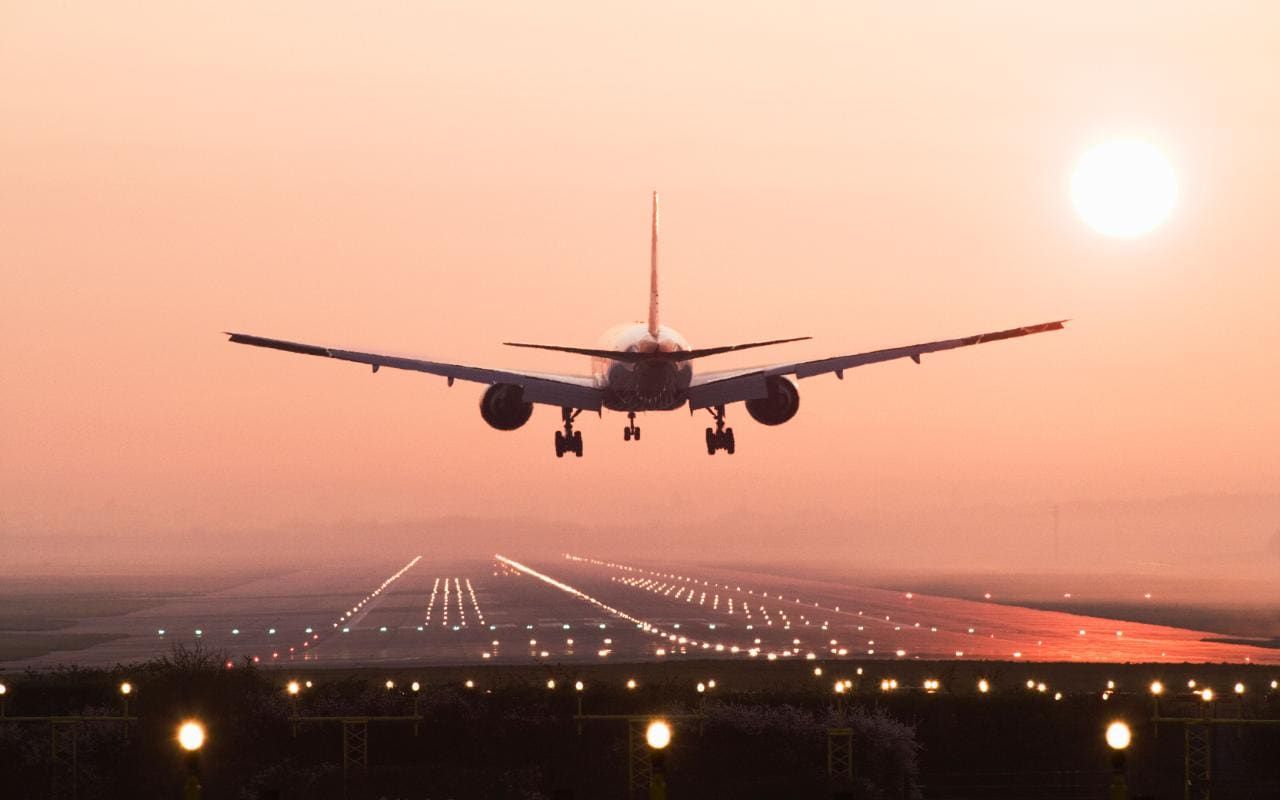 Greece's Civil Aviation Authority (CAA) has announced the extension of an emergency notam on air travel restrictions to prevent the spread of Covid-19 until 6:00 on Monday, June 14.
This forbids the entry into Greece of third-country nationals arriving by air but not EU and Schengen area nationals, their spouses or civil partners and their minor children. Exempted from the ban are passengers travelling for essential reasons and the permanent residents of the following 22 countries: Australia, North Macedonia, United Arab Emirates, United States, United Kingdom, Israel, Canada, Belarus, Bahrain, New Zealand, South Korea, Qatar, China, Kuwait, Ukraine, Rwanda, Russia, Saudi Arabia, Serbia, Singapore, Thailand and Bosnia-Herzegovina, which is the latest addition to the list.
All passengers arriving in Greece must complete and submit a Passenger Locator Form online at https://travel.gov.gr that provides their contact data in the country. All travellers over five years old entering the country must present a certificate issued by a public authority or certified laboratory of either vaccination against Covid, a negative PCR test or recovery from the virus. The vaccination certificate must be be written in Greek, English, French, German, Italian, Spanish or Russian and show that all required doses of the vaccine were taken 14 days before arrival, listing the person's name as written on their passport, the type of vaccine given, the number of doses and vaccination dates. The negative PCR test must be taken up to 72 horus before arrival in Greece while certification of recovery from the disease is valid from two until nine months from the date of the illness given.
All passengers arriving from abroad may be subjected to random tests for Covid-19, which are mandatory, and will have to go into quarantine for 14 days if found positive.
Similar restrictions apply to those taking domestic flights to the Greek islands, though travel is also allowed on the basis a negative rapid test or self test taken up to 24 hours beforehand and uploaded on the relevant website – https://self-testing.gov.gr/covid19-self-test-print.pdf available in Greek and English. All passengers and crew are obliged to wear masks at all times in the airport and on the aircraft, and comply with all other safety rules.
Source: ANA-MPA