Greece: At-home vaccinations for people with severe mobility issues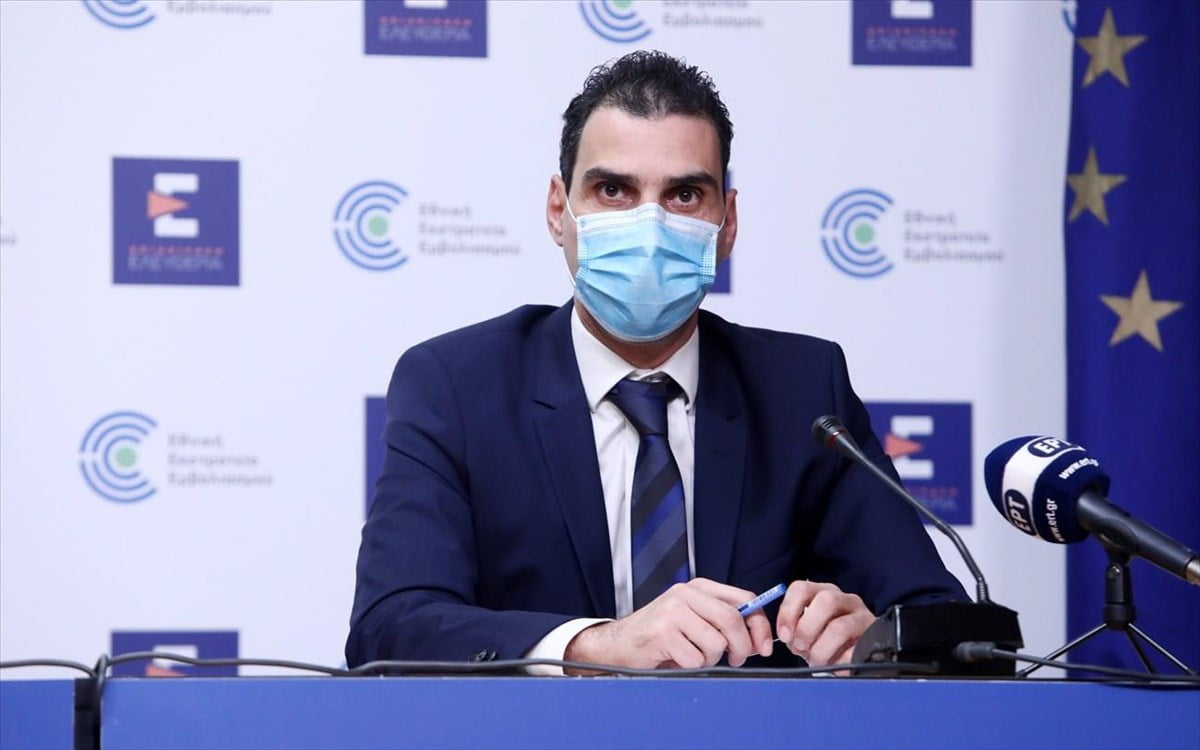 Doctors will be able to request at-home vaccinations for patients with severe mobility issues through a platform opening on Tuesday, Secretary General for Primary Care Marios Themistocleous said on Monday at a regular pandemic briefing.
Themistocleous said any doctor in the public or private sector could request this for their patients, as long as certain criteria are fulfilled. Administering the single-dose Johnson & Johnson vaccines will either be private doctors or mobile health units. The person to be vaccinated will be notified also, he said, inviting more private sector doctors to join the program.
Otherwise, the health official said that as of Tuesday people will be able to be vaccinated within the day of the appointment, using any of the available vaccines.
Responding to questions, Themistocleous said that up to Monday (July 19), 20,000 teenagers aged 15-17 have set appointments for vaccination, while a total of 85,000 appointments in general are expected to be completed by the end of the day.
In terms of the general population, 44% or 4,626,000 people have completed vaccination, or 52% of the adult population.
One in four teenagers in Greece is obese
A fourth, or 25 pct, of adolescents in Greece are obese, Greek National Vaccination Committee chair Maria Theodoridou said at the briefing.
Theodoridou stressed that teenage obesity is a significant risk factor in coronavirus infections, "as adipose tissue functions as an organ which produces several substances, and affects both the immune system and the body's metabolism."
The 15-17 age group that is currently being vaccinated includes teenagers with underlying conditions who should be protected from Covid-19, and obesity is one of these conditions, she noted.
Responding to a reporter's question on the possibility of a third dose of a vaccine being necessary soon, Theodoridou said that this would concern specific categories of people, such as those who are immunocompromised. The likelihood of a third vaccine dose, however, is an issue that will be raised anew in September, she revealed.
As to a concern raised by some Christian Orthodox groups that vaccines contain embryonic cells from aborted pregnancies, Theodoridou clarified that none of the vaccines contain such cells, "so there is no question of Christian ethics."
Source: amna.gr