Greece: 51 new wild fires in last 24 hours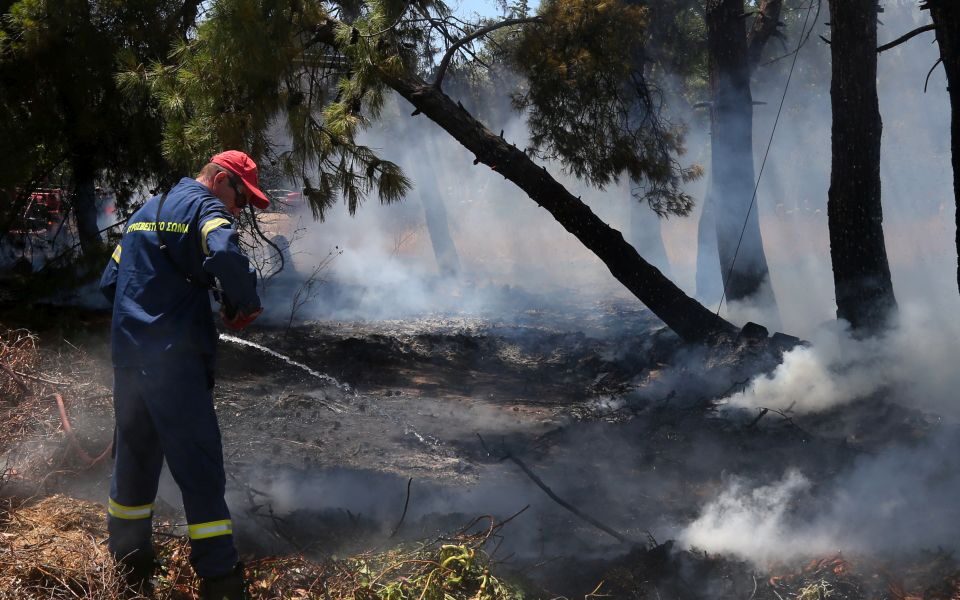 Firefighters battled a 51 new wild fires in the last 24 hours, bring to 96 the total number of active forest fires in the country.
In its latest update, the Hellenic Fire Service said most of the new fires were tackled immediately in their initial stages.
A large contingent of ground firefighters is still operating on the island of Rhodes and in northeastern Achaia, in the Peloponnese, where aerial water drops being are being conducted.
Investigators are also examining the causes of the fires.
Source: ekathimerini.com