Fire breaks out in Stamata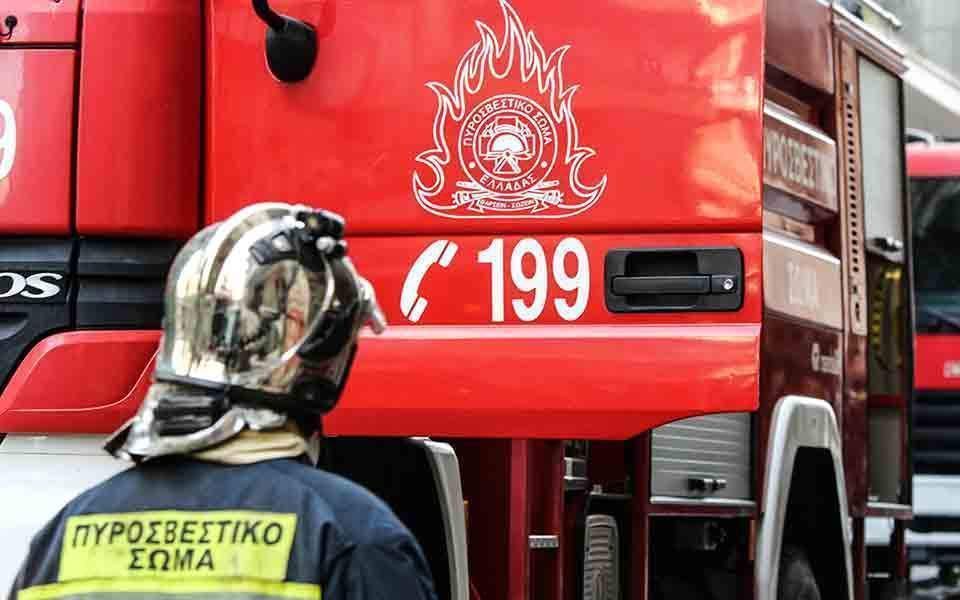 A fire has broken out in the Stamata area in eastern Attica.
According to the Fire Service, a combination of ground and aerial forces is actively working to extinguish the fire.
Civil protection authorities have issued a warning via the 112 emergency number, advising residents to be on alert.
Additional details are currently unavailable.
Source: ekathimerini.com