Federal money to flow to NSW for extended lockdowns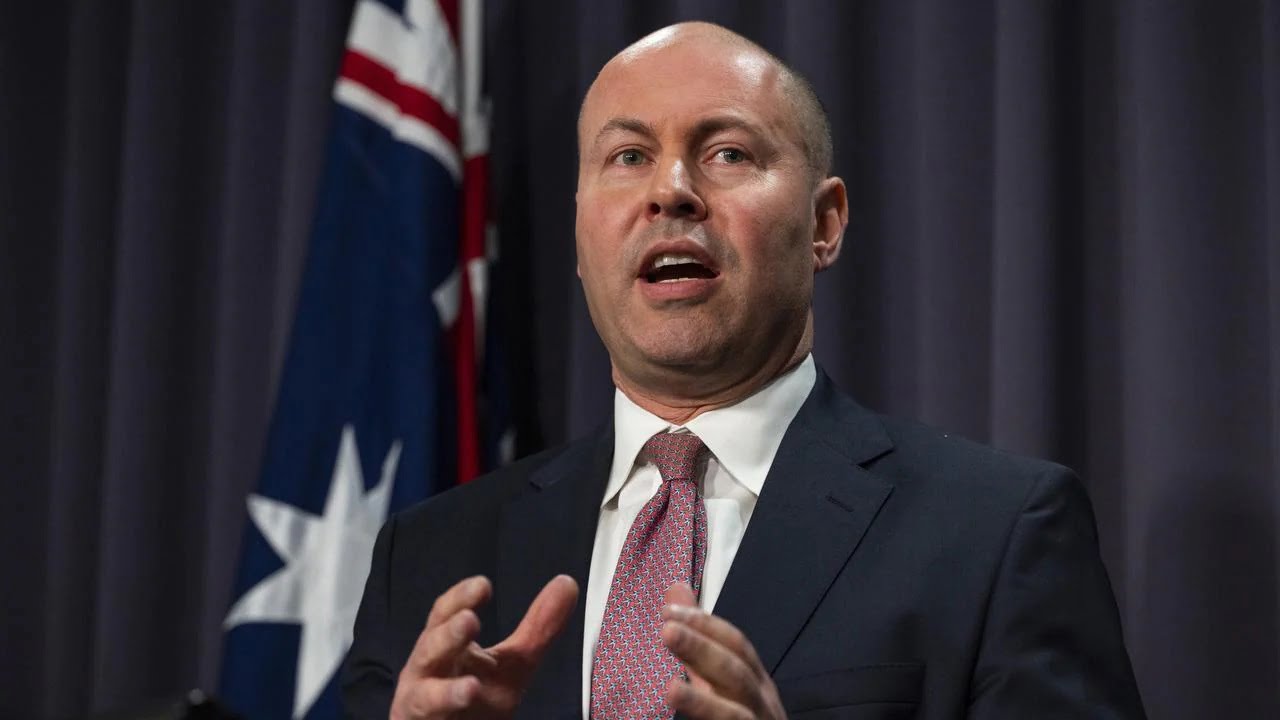 More financial support will flow within days to households suffering from extended lockdowns in a federal move to overhaul disaster payments and prepare for restrictions that run for weeks.
The new federal assistance will offer help to NSW residents already forced to stay at home but will also be available to households in any location subject to a lockdown that lasts for more than two weeks.
One objective will be to ease the system for people who must repeatedly apply for the $500 disaster payment paid each week when a lockdown lasts for more than seven days.
More than 90,510 claims for the COVID-19 Disaster Payment had been granted to NSW residents before Sunday but federal officials expect a big rise in applications as the restrictions continue.
Treasurer Josh Frydenberg is expected to put the changes to a meeting of federal cabinet ministers on Monday after hearing from state treasurers on the risk to the national economy from the growing Sydney outbreak.
NSW Premier Gladys Berejiklian has conceded her government cannot predict when Sydney's lockdown will end.
While the federal government tried to divide responsibilities in recent months by funding household assistance and asking the states to fund business support, cabinet ministers may change their approach as employers cry out for aid.
The federal government is being asked for urgent funding for small employers who have been forced to close and want more than the NSW government offered last week with grants of between $5000 and $10,000.
But the federal agenda does not include the restoration of the JobKeeper wage subsidy, a scheme paid to employers to fund salaries in a significant difference to the disaster payment, which goes directly to individuals.
Labor Opposition Leader Anthony Albanese called for more federal help but said it did not have to be exactly the same as JobKeeper.
"This is a direct result of government inaction – the failure to vaccinate enough people, the failure to have national quarantine facilities. So the federal government has a responsibility to step up here," he said.
"If not JobKeeper, something very similar, because the key with [a] wage subsidy was that it kept employees and employers together. So it was a good idea."
Prime Minister Scott Morrison has been adamant JobKeeper served its purpose in the first year of the pandemic and will not be reinstated, focusing debate on how to modify the disaster payment.
Mr Morrison and Mr Frydenberg discussed the financial support with Ms Berejiklian and Treasurer Dominic Perrottet on Sunday afternoon, before the options went back to Treasury officials for further work.
State and territory treasurers also discussed the Sydney lockdown with Mr Frydenberg in a conference call on Friday that agreed it was in the national interest to help the NSW economy through the extended lockdowns.
The federal government has resisted calls for more payments in recent months, arguing that states have the capacity to take on debt and fund their own assistance programs, but this backfired on Mr Morrison when he spurned Victorian calls for help in May.
The Victorian government slammed the "disgraceful" federal decision to reject additional assistance for its state lockdown on May 30, leading to days of escalating political dispute before Mr Morrison announced the disaster payment on June 3.
While households in Sydney, the Blue Mountains, the Central Coast, Wollongong and Shellharbour can apply for the same disaster payment paid to Victorians, they have also benefited from a change to the assets test in the scheme.
The government scrapped rules last Thursday that meant people were ineligible for the disaster payment if they had more than $10,000 in liquid assets.
Aware of the sensitivities between states over federal help, the government will structure its new assistance so all Australians can qualify regardless of their state or territory, as long as they are subject to a lockdown that extends beyond two weeks.
As with the disaster payment, the federal help is expected to go to any location defined as a "hotspot" by Commonwealth health authorities.
Source: smh.com.au