Fake bomb threat on plane from Tel Aviv at Athens airport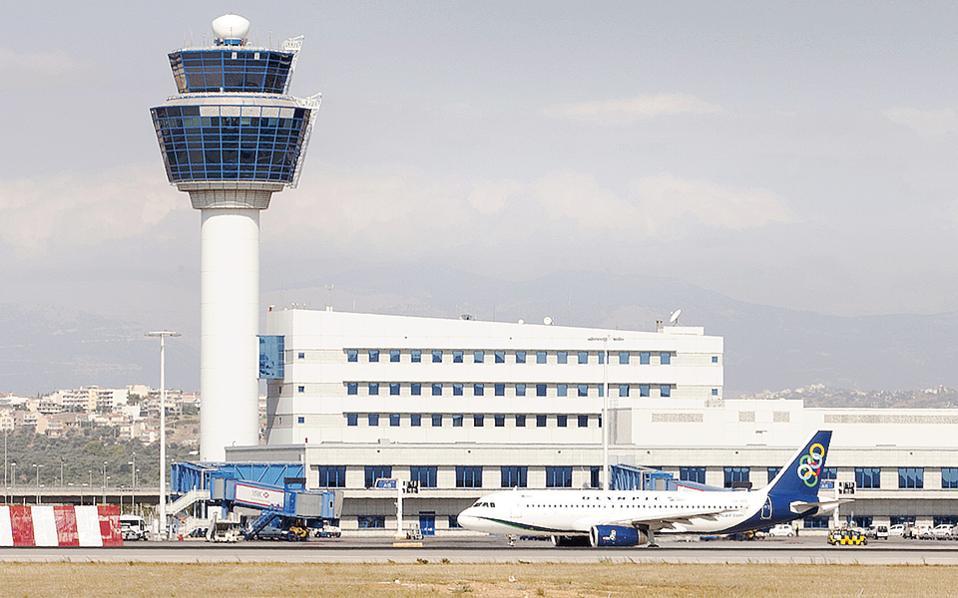 Eleftherios Venizelos airport in Athens was falsely alarmed on Thursday afternoon after a fake bomb threat on an aircraft from Tel Aviv with Canadian passengers.
According to information from Kathimerini, the Canadian journalist, who claimed he wanted to test security measures at Athens airport, was arrested.
Police continued to search the passengers and the aircraft to ensure security.
Source: ekathimerini.com