Drought conditions in the Mediterranean set to soar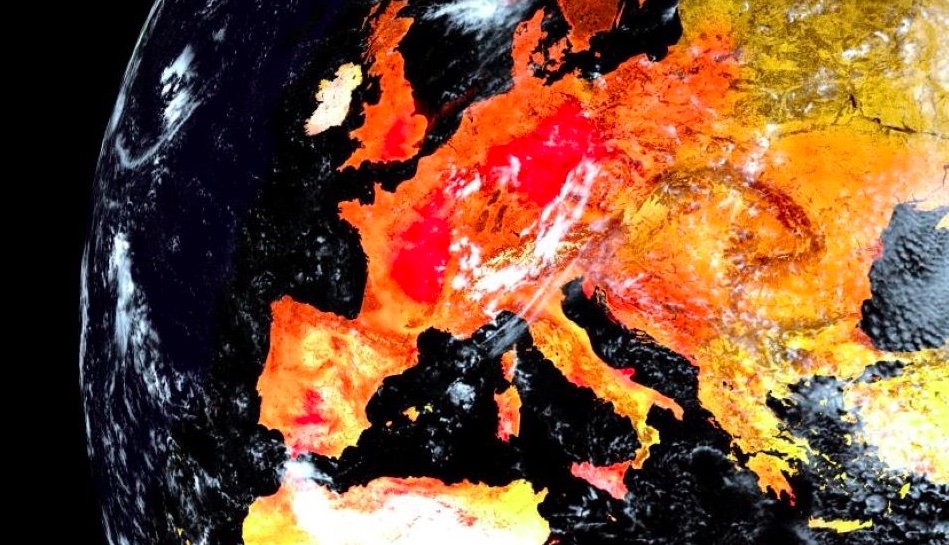 Greece is among five countries that will be affected by drought in the Mediterranean region due to climate change, according to scientific forecasts published by the European Commission based on the European Drought Risk Atlas which assess the consequences of water scarcity under the three scenarios of a 1.5, 2 or 3 degree Celsius rise in temperature over the coming decades.
The risk concerns agricultural production, availability of drinking water, the state of lakes and rivers, and the possibility of producing electricity from hydroelectric power stations. Annual wheat production in Greece is estimated to already be down by between 2.5% and 7.5% over the previous decades.
If the average global temperature rises by 1.5C by the end of the century compared to pre-industrial levels, the losses of wheat production in Greece will be 10% higher than those already recorded. The loss could rise to 20% if the temperature increase eventually reaches 3C.
Source: ekathimerini.com