Cycling 3,500 km for reunification of Parthenon Sculptures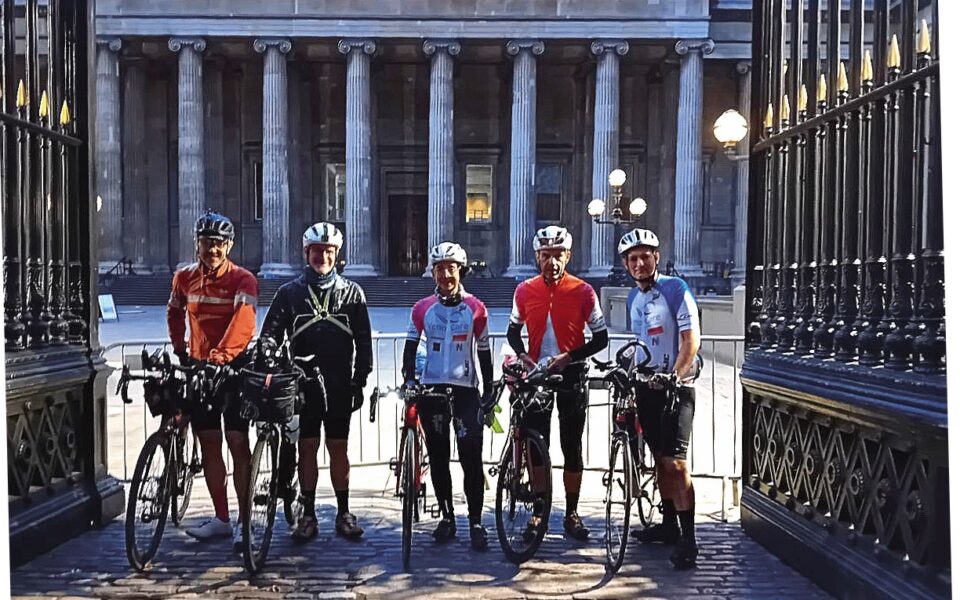 Nurse and long-distance cyclist Vasiliki Voutzaki is a member of an eight-person team that embarked on an endurance challenge a few days ago with a noble goal: to cover the distance from the British Museum to the Acropolis Museum, spanning 3,500 kilometers, on bicycles, while carrying the message of the reunification of the Parthenon Sculptures.
"By doing what I love, I feel like I'm contributing, even if just a little, to this cause," she says. The effort is backed by the British Committee for the Reunification of the Parthenon Marbles, the Regional Authority of Attica, and private donors.
Source: ekathimerini.com