The book includes the Trisagion Prayers, the Jesus Prayer, and the Prayers Before Holy Communion, translated by Fr. Ionuț Mihalașcu, the priest for the community of hearing-impaired believers in Buzău. The prayers were published with the blessing of His Eminence Abp. Ciprian of Buzău and Vrancea, the archdiocese reports.
"There was a great need for a prayer book in sign language for the deaf children and believers in our city," said Fr. Ionuț.
The book "brought great joy to the faces of those who pray with their hands and who need, in addition to writing, a physical visual support in order to more easily understand" their prayers.
"This is how God allowed us to understand what the words of the Scriptures mean: If these should hold their peace, the stones would immediately cry out (Lk. 19:40).
The book was published in an initial print run of 200 copies and distributed for free at a local school for children with hearing impairments.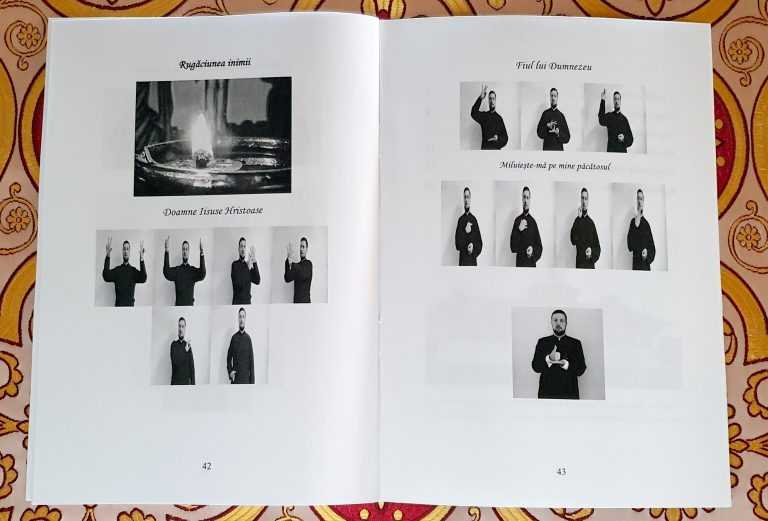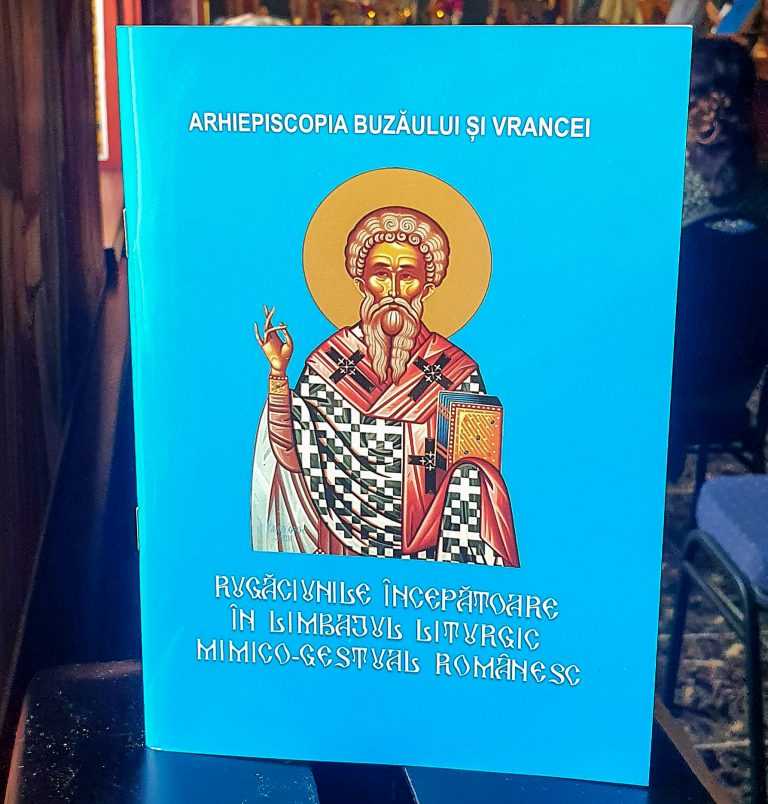 Source:basilica.ro