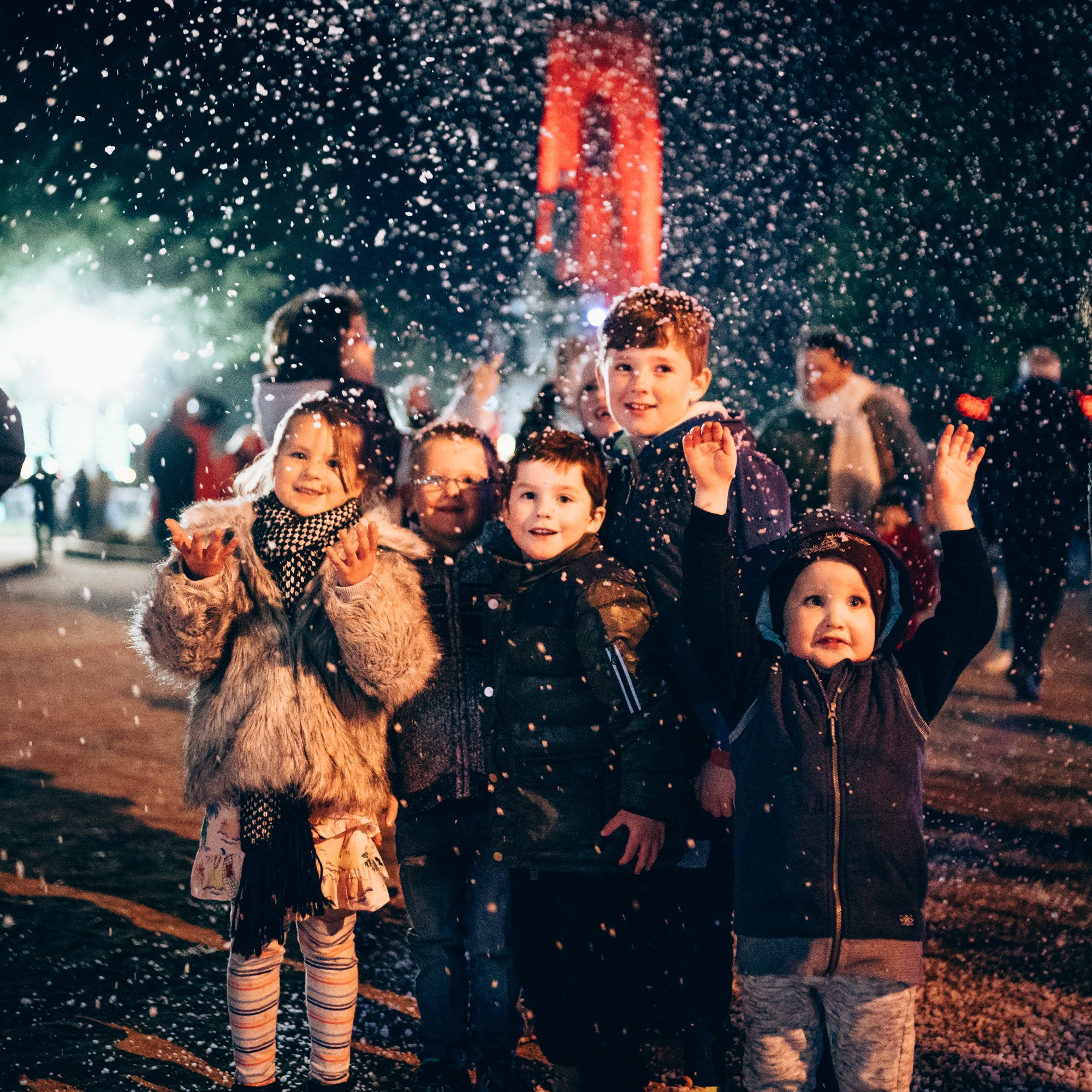 Bathurst Winter Festival from Saturday 26 June 2021 to Sunday 11 July 2021
The Bathurst Winter Festival is an annual celebration of the magic of winter in Bathurst, bringing together stunning light shows across historic buildings, live music, food and wine events, outdoor ice skating and show rides, in a carnival atmosphere.
In 2021 the festival theme is 'People and Place'. Through the theme People and Place, they will celebrate everything that makes the community and region special: individuals and groups, diversity, four seasons, heritage, activities, culture, entertainment, resilience and more. Familiar faces and quiet places. Keep an eye out for the unique interpretations of this year's theme as you wander along the Illumination Light Walk and check out the Brighten Up Bathurst locations around town. Rugging up and heading outdoors has never been so much fun!
Bathurst Winter Festival Information:
https://www.bathurstwinterfestival.com.au/
Source: visitnsw.com