Australia's trust in China has fallen to a record low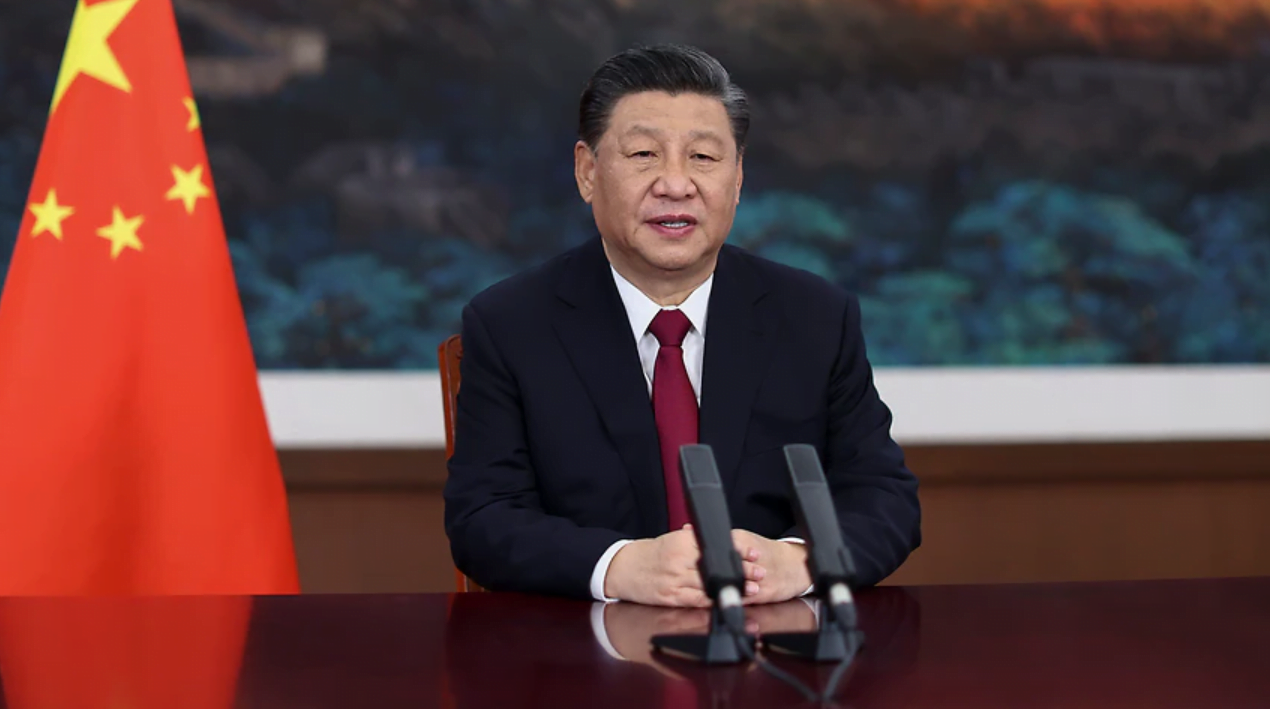 Australians' trust in China has plunged to another record low and a clear majority want the federal government to step up its climate commitments ahead of a major summit later this year, new research has revealed.
The 2021 Lowy Institute Poll, released on Wednesday, found only 16 per cent of respondents trusted China "a great deal" or "somewhat" to act responsibly in the world – a third of the number from 2018.
Just one in 10 had confidence in China's President Xi Jinping to "do the right thing regarding world affairs".
The poll canvassed the views of 2,222 Australians between 15 and 29 March 2021.