Australia to discuss travel bubble with Singapore as leaders meet before G7 summit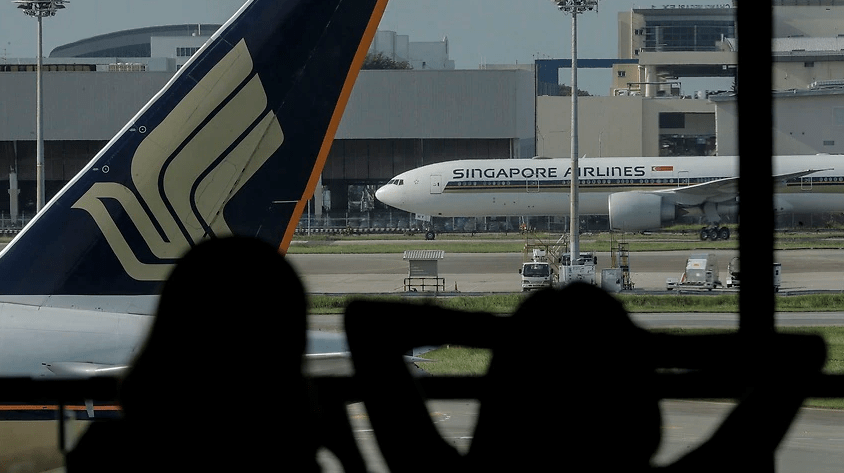 Setting the conditions for a travel bubble will be on the agenda for prime ministerial talks between Scott Morrison and Lee Hsien Loong in Singapore on Thursday.
Singapore will be the first stop for the prime minister on his way to Cornwall for the G7 leaders' summit, as well as trade and security talks in London and Paris.
Australia already has a COVID-safe travel agreement with New Zealand but a Singapore deal would deliver a major confidence boost for the tourism, education and corporate sectors.
It is understood the Singapore government has submitted a number of proposals to Australia, as far back as October last year.
Both countries have rolled out a certificate system to verify who has been vaccinated for coronavirus, which could make a safe travel corridor easier to establish.
Australian officials are hopeful some progress can be made during the leader talks on setting out the preconditions for a travel bubble.
Some countries are setting up travel corridors on the basis of 50 to 60 per cent vaccination rates.
Singapore Airlines says the growing pace of vaccinations provides hope for a recovery in international air travel demand.