Australia: Sexual harassment to be valid reason to fire someone as Respect at Work bill passes parliament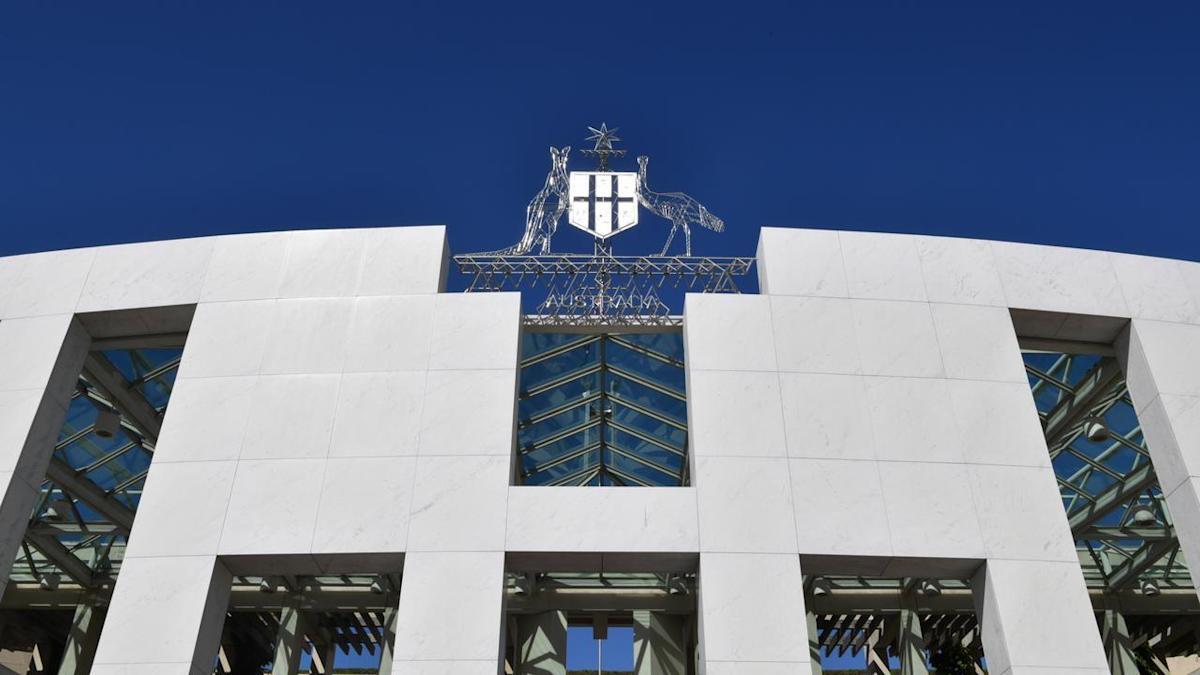 Sexual harassment will be a valid reason to fire someone under new federal laws passed by parliament.
Labor and the Greens have failed to impose a duty on employers to prevent sexual harassment, along with more than 50 other proposed amendments.
Liberal MP Celia Hammond, who reviewed parliament's workplace culture amid complaints of sexual assault and harassment, said on Thursday the new protections in the legislation were a "no-brainer".
The legislation gives people two years to make a complaint, extending the time period from six months, in recognition of their fears about coming forward.
The laws extend the regime to parliamentarians, their staff, the judiciary and all levels of government.
It makes sexual harassment – defined as unwelcome and demeaning conduct that could reasonably be anticipated to offend, humiliate or intimidate – a valid reason for dismissal.
Labor leader Anthony Albanese argued for stronger laws, not the "half-hearted" version he said had been put forward by Scott Morrison.
"We don't have to live with minuscule ambitions of this cave-bound prime minister," he said.
Greens leader Adam Bandt told parliament the laws fail to do what tens of thousands of women demanded, because employers won't be required to make workplaces safe.
"I pledge we will keep fighting to ensure that the voices of those who have marched on this place and who continue to burn with anger will be heard until the law is changed," he said.
Attorney-General Michaelia Cash has defended the laws as putting in place practical and immediate changes.
Work health and safety regulations are also being expanded to cover "psychosocial" hazards that can cause psychological and physical harm.
The Australian Council of Trade Unions says the burden is still on women to enter into lengthy complaints processes at their own cost and risk, after the government voted down cost protections for complainants.
"Prime Minister Morrison had an opportunity to back up his talk on sexual harassment at work and violence against women," ACTU president Michele O'Neil said.
"Instead, his government voted against the very changes needed to make a difference."
Sex Discrimination Commissioner Kate Jenkins last year made 55 recommendations for change.
The government is providing more than $64 million over four years to implement the response to the Jenkins report.
Source: sbs.com.au