Archie 100 – A Century of the Archibald Prize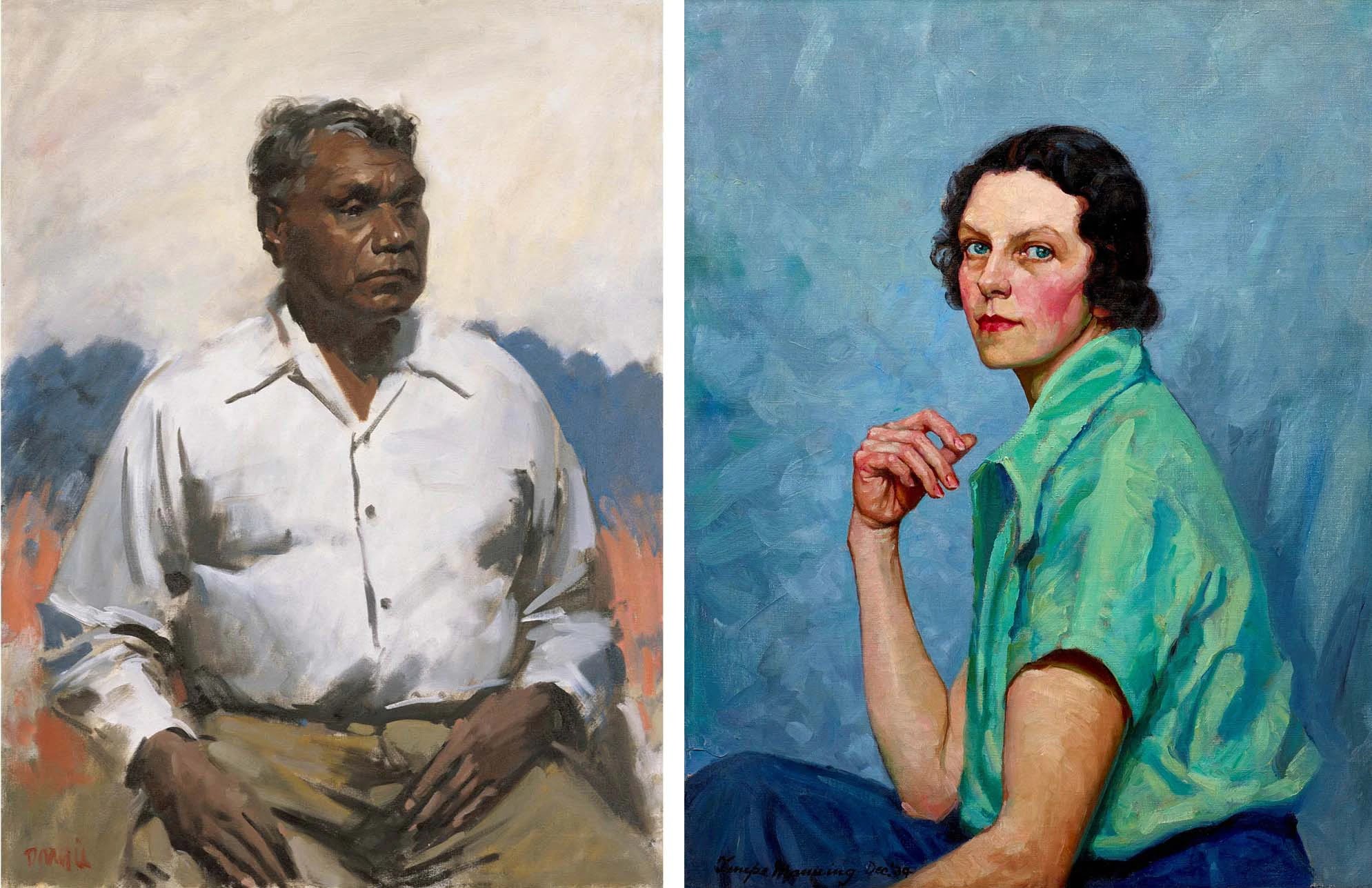 Celebrate 100 years of Archibald with two exhibitions for one ticket price.
This year marks 100 years of Australia's oldest and most-loved portrait award. To celebrate, when you buy a ticket to Archibald, Wynne and Sulman Prizes 2021, you'll also receive entry to Archie 100, a landmark exhibition exploring the rich history of the Archibald Prize.
Arranged thematically, Archie 100: A Century of the Archibald Prize unearths fascinating stories behind more than 100 artworks carefully selected from every decade. It reflects not just how artistic styles and approaches to portraiture have changed over time but, importantly, the changing face of our nation.
Since 1921, the prize has attracted entries from both prominent and emerging artists in Australia and New Zealand, and featured people from all walks of life, from famous faces to local heroes.
Resulting from many years of research for lost portraits, Archie 100 includes paintings from the Gallery's collection as well as works from libraries, galleries and museums across Australia and New Zealand, and private Australian and international collections – some that have not been seen since first being exhibited in the Archibald. The exhibition will tour nationally from November 2021.
The development and tour of this project has been assisted by the Australian Government's Visions of Australia program.
When:
5 June – 26 September 2021
Where:
Art Gallery of NSW
Info:
artgallery.nsw.gov.au
Source: artgallery.nsw.gov.au