Archbishop Makarios Statement Regarding the Management of Cemeteries in NSW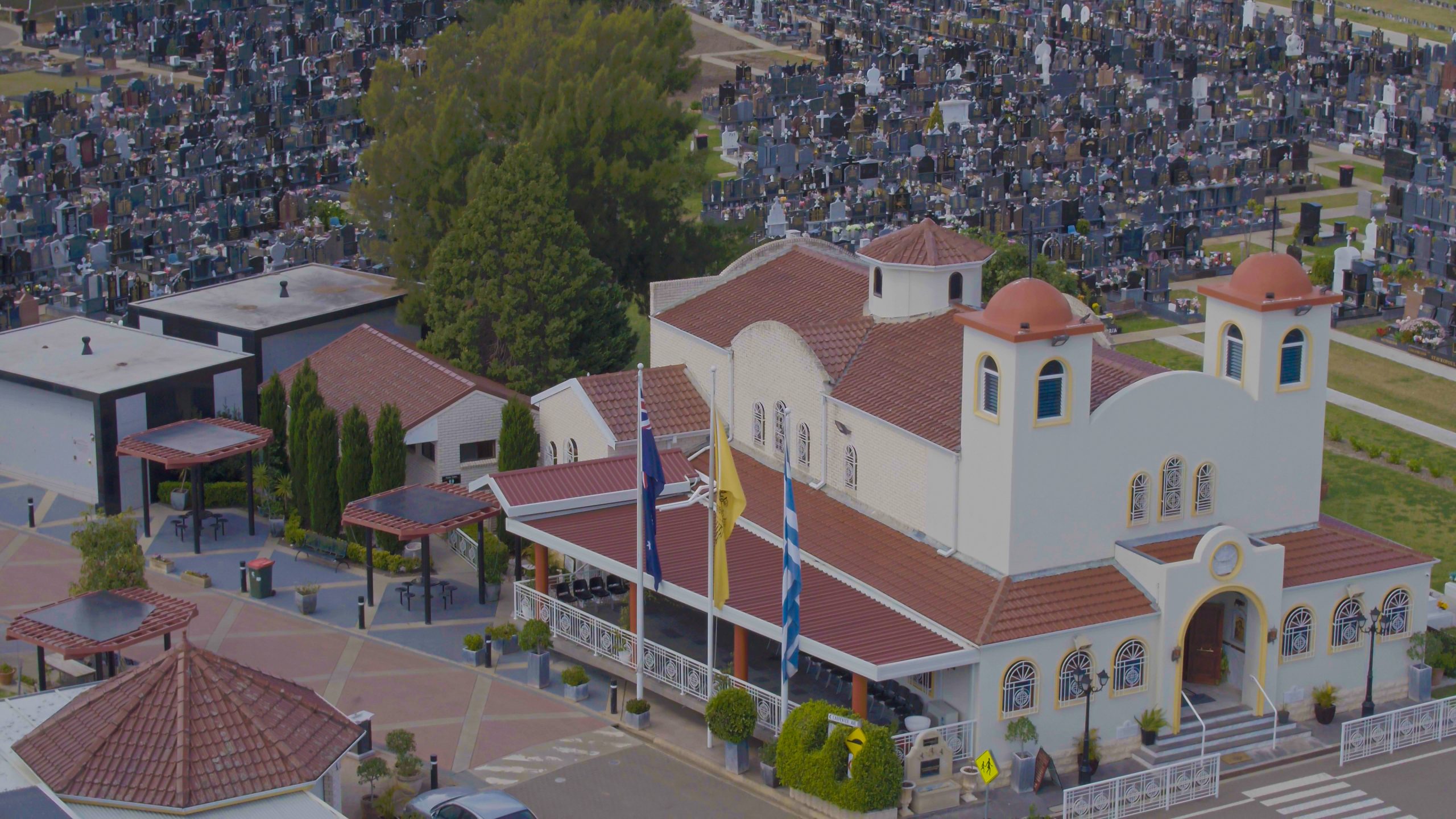 We understand that the NSW Government had made a decision to create a new Government entity to manage the cemeteries that operate on Crown land, which would result in the termination of the Catholic Metropolitan Cemeteries Trust and the other cemetery trusts.  Under that solution, religious communities were to be given an advisory role.
Archbishop Makarios said: "The Greek Orthodox Archdiocese welcomes the announcement this week that this position is being reconsidered.  We do not wish for our burials and cemeteries to be governed by a new and costly government bureaucracy which has no experience in caring for the deceased and is not familiar with the religious customs around burials of the Greek Orthodox faith, nor other religious faith groups such as the Catholic, the Jewish and Muslim religions.  It is important that our graves be left undisturbed."
The Greek Orthodox Community supports our brothers and sisters in faith such as the Catholic Cemeteries Trust and the Jewish community in working with the Government to enable both the Government concept and the work of the Catholic Cemeteries Trust.  We seek a solution that empowers our faith communities to be able to govern our cemeteries.