5000 free fast electric car chargers to be built around Australia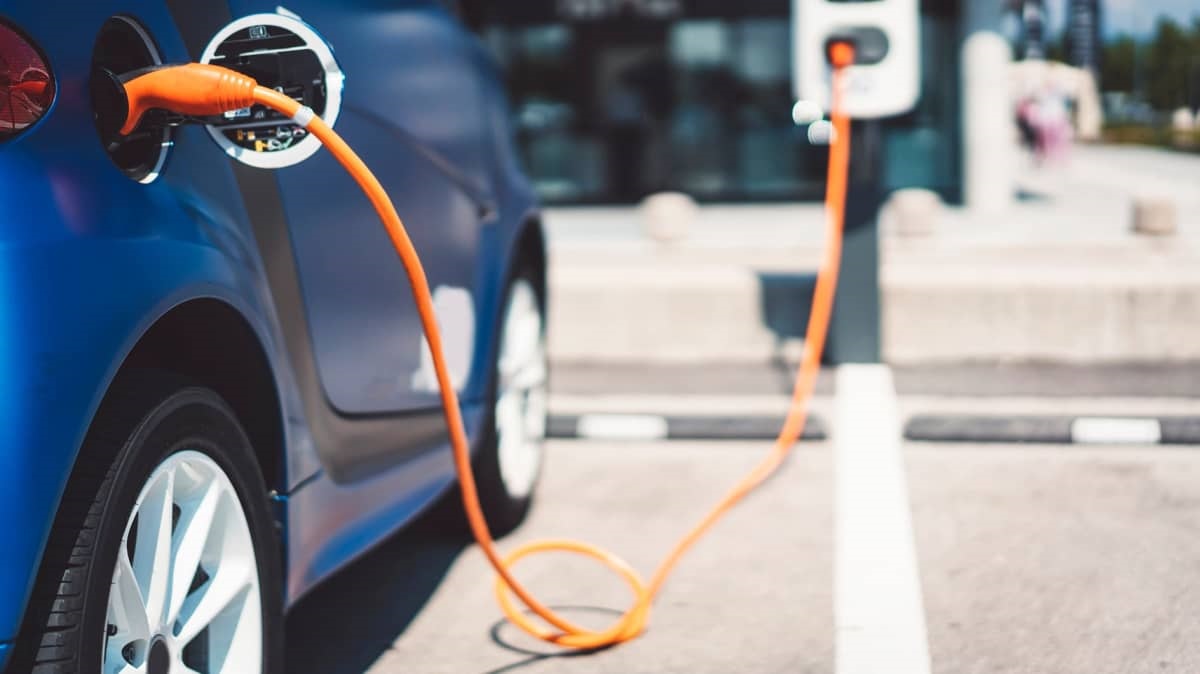 Australian electric car charging network JOLT plans to install 5000 free fast chargers across capital cities after Blackrock, the world's largest asset manager, bought a stake in the company and pledged an initial $100 million towards building the network.
Drivers using JOLT chargers would receive 7 kWh – equivalent to about 45 kilometres of driving – for free, and be charged for power drawn after that. JOLT would also make money from advertising sold on its charging stations.
All the power it sells will be renewable and the installation of the charging points is expected to begin in Sydney in September. JOLT operates charging stations in Adelaide.
Charlie Reid, a managing director of BlackRock's Global Renewable Power team, said for the world to reach net zero emissions by 2050, the last internal combustion car engine would need to be sold by 2035. He said this would happen globally and in Australia, whatever government policies were in place, as Australia imported its vehicles.
"With the world heading towards fully electric or hydrogen fleets, Australia will follow suit and will follow quickly," he said.
"What we find in the Australian market is that people do want to purchase electric vehicles, but they don't have the infrastructure in place in order to support their purchase. And that's part of the rationale for our investment in JOLT."
Mr Reid said the global electric car fleet would have to increase from about 12 million to more than 200 million by 2030.
"That creates a $7 trillion investment opportunity and a $1 trillion investment opportunity in infrastructure to support those vehicles," he said.
JOLT chief executive Doug McNamee said the investment showed that, after a slow start, Australia's electric car market had turned a corner.
He said the total cost of ownership of electric cars was lower than for comparable internal combustion cars, and they would soon also be cheaper to buy.
Tesla had demonstrated electric cars could be attractive to consumers on merit, and now that major car manufacturers were dedicating all of their research and development to the technology, they would continue to improve.
According to a new report by the Electric Vehicle Council, which represents the industry in Australia, in the first half of 2021, 8688 electric cars were sold in Australia, which was more than was sold in all of 2020.
The council's chief executive Behyad Jafari said this was about 1.5 per cent of new cars sold, compared with a market share of about 10 to 15 per cent in similar markets overseas. He described the figure as low but growing rapidly.
The growth now appeared to be locked in, particularly due to new policies announced by the NSW government to encourage the use of the technology, he said.
BlackRock is the world's largest investment manager and, in a series of high-profile statements, its boss, Larry Fink, has made it clear climate change is a key to concern to its clients.
The investment in JOLT is BlackRock's first in electric car infrastructure in the Asia Pacific region and its largest investment in the sector in the world.
Source: smh.com.au