Zelenskyy signs law moving Christmas in Ukraine to December 25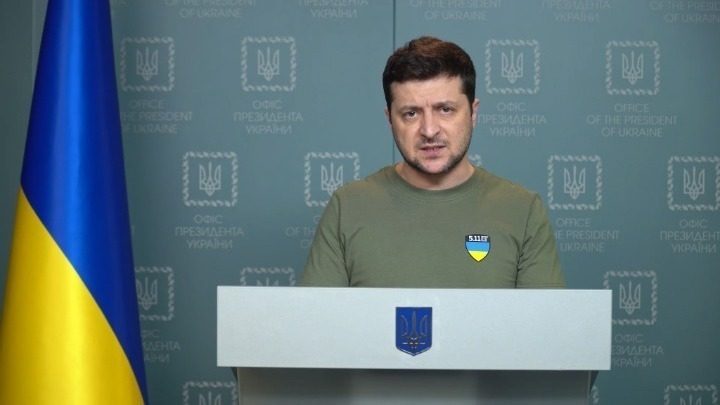 Ukraine will now celebrate Christmas on December 25, instead of January 7, following a law ratified by Ukrainian President Volodymyr Zelensky, which is another move made by Kiev towards "de-Russification".
"For a long time, the Ukrainian people were subjected to Russian ideology in almost all aspects of life, including the Julian calendar and the celebration of Christmas on January 7," said the explanatory text of the bill voted by lawmakers in mid-July.
"The strong rebirth of the Ukrainian nation continues. The constant and successful battle for their own identity contributes to the awareness and desire of every Ukrainian to live their own life, with their own traditions, own holidays, " the text says.
The decision to change the date Christmas is celebrated is the latest in a series of changes made by the Ukrainian authorities towards "de-Russification". Among other things, they have been renamed streets and cities the name of which was given during the Soviet era.
The latter law demonstrates the ever-growing gap between the churches of Kyiv and Moscow, a gap that deepened further following the Russian invasion.
The Orthodox Church of Ukraine was declared autocephalous and independent from the Moscow Patriarchate in 2019.
Few Orthodox Churches in the world, including those in Russia or Serbia, still use the Julian calendar for their religious holidays rather than the Gregorian calendar.
Source: orthodoxtimes.com