World Council of Churches expresses concern about violence against Christians in Palestinian Authority areas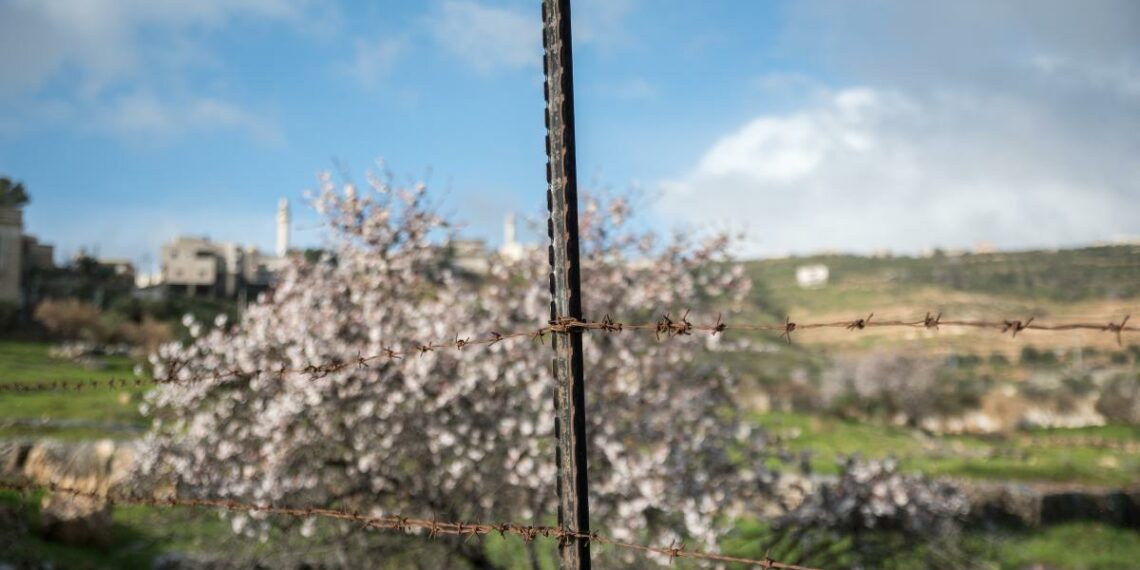 World Council of Churches (WCC) acting general secretary Rev. Prof. Dr Ioan Sauca called on the Palestinian Authority to investigate recent attacks on Christians in the West Bank, and to ensure justice and dignity for all citizens. "The WCC call follows two attacks last week against Christians in the Nablus and Bethlehem areas," said Sauca.
Father Justinus, of Jacob's Well Monastery, Nablus, was beaten on 24 January by unknown assailants. "Fortunately, suspects were arrested, and the Palestinian Authority stationed security personnel as guards in front of the monastery," said Sauca. "No explanation has been given for this attack.
Father Justinus has survived no fewer than 32 life-threatening attacks over the years, including one on 26 August 2021.
"We are also concerned about the 28 January 2022 attack on the Nassar family, near Nahaleen village, Bethlehem," said Sauca. "Daoud and Daher Nassar, of a Bethlehem Christian family, had to be hospitalized following the attack related to a dispute over a plot of land, of which the Nassar family is acknowledged by the Palestinian Authority as the rightful owners."
The attackers wielded sticks and iron bars.
"The Nassar family promotes nonviolence from their Nahaleen farm in the West Bank, and is a living example of peaceful resistance after they became surrounded by Israeli settlements," said Sauca. "This latest violent attack further threatens their existence on land that the family has owned for 98 years."
Sauca called on the Palestinian Authority to uphold the law, prosecute the perpetrators, and take steps to ensure that no such attacks occur in the future.
"The WCC takes note of the statement by the Palestinian Authority's Higher Presidential Committee for Church Affairs in Palestine, condemning the attacks and promising legal and protective action," said Sauca "WCC, while sending prayers for a speedy recovery to those who were injured in the attacks, continues to monitor the situation, and looks for implementation of the commitment by the Presidential Committee that legal measures will be taken to guarantee the rights of all."
Source: World Council of Churches