Wildfire breaks out in Kouvaras, eastern Attica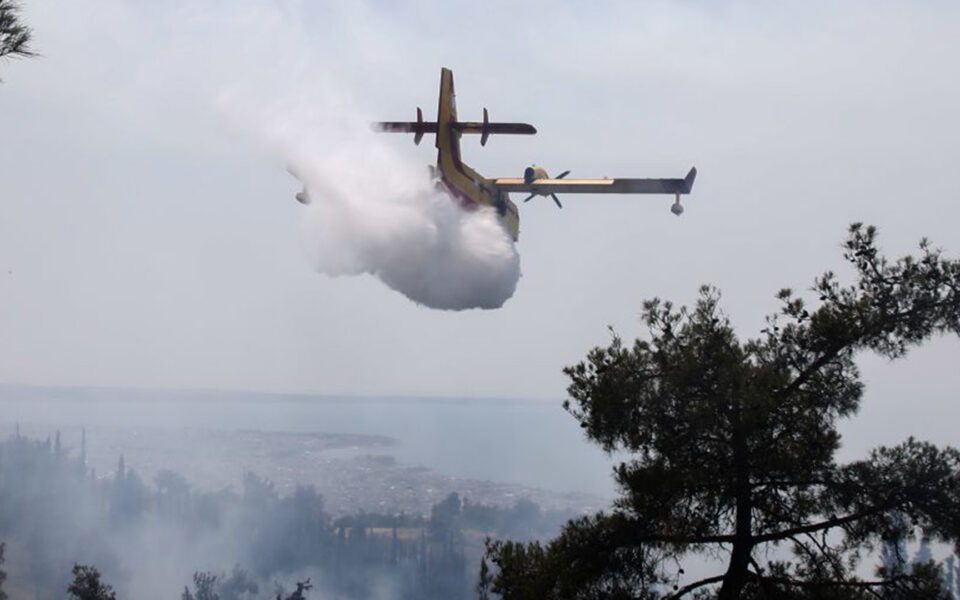 A large wildfire has broken out in the Kouvaras region of eastern Attica, as reported by the Fire Brigade. The fire started at 12.27 p.m. and is spreading through low vegetation.
Residential areas are not currently at risk, despite the presence of strong winds in the area.
As a precautionary measure, an emergency warning has been issued through the emergency hotline 112. However, there have been no reports of evacuations at this time.
Both ground and aerial forces have been deployed to combat the fire. Currently, a team of 30 firefighters is actively working alongside 14 vehicles, supported by two water-dropping airplanes and one helicopter.
Source: ekathimerini.com