What was discussed and decided at the Holy and Sacred Synod of the Ecumenical Patriarchate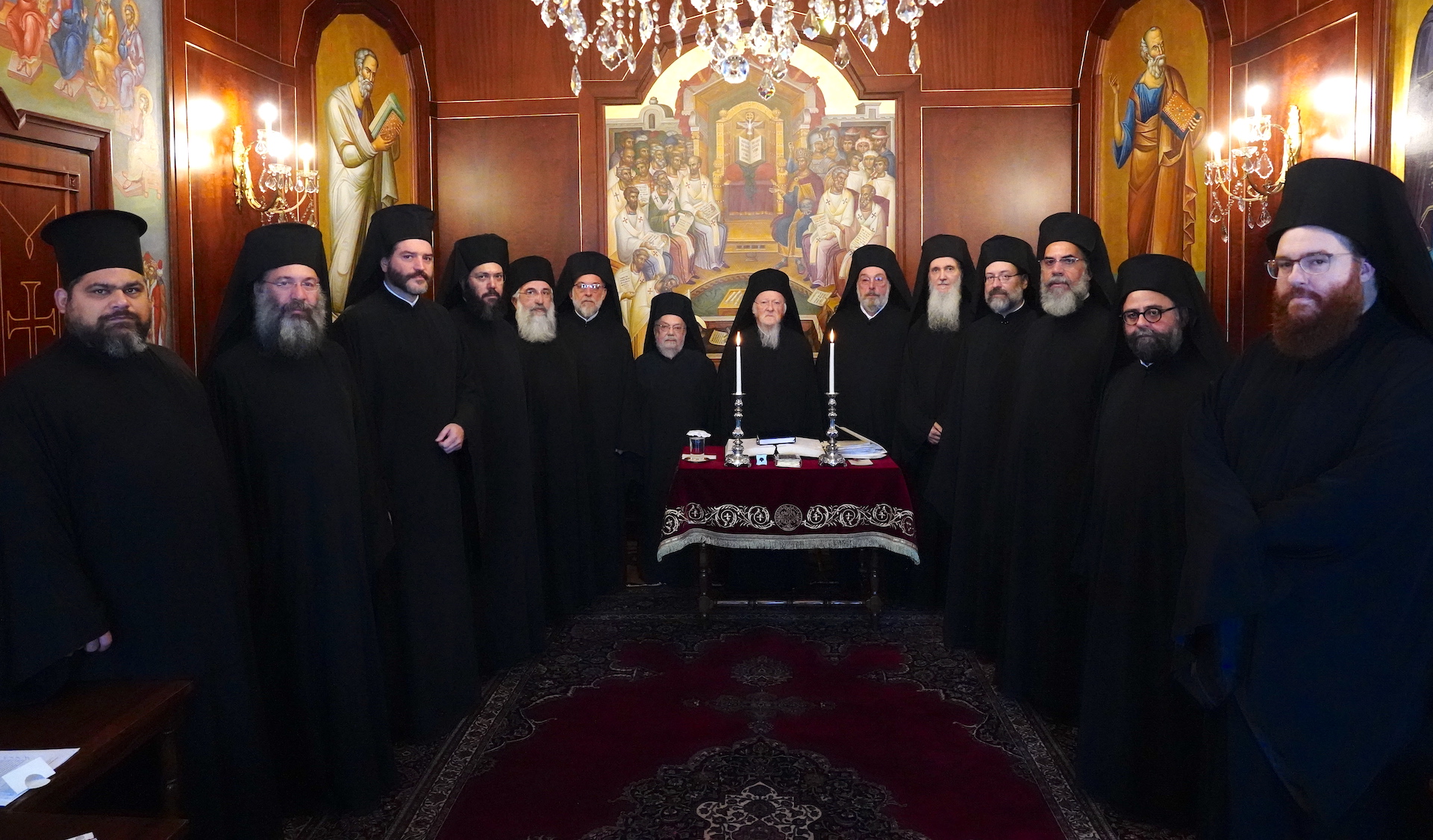 Under the presidency of the Ecumenical Patriarch, the Holy and Sacred Synod met with regular sessions on Tuesday, the 3rd, and Wednesday, 4th October  2023, of the new Synodal period and the new Ecclesiastical Year.
The Holy Synod began with the addresses and speeches of the Ecumenical Patriarch and Archbishop Evgenios of Crete.
At the first session, following the recommendation of the Canonical Committee, Nun Gabrielia (Papagianni), from Constantinople, who passed away in Leros, was added in the Calendar of the Orthodox Church, since she was distinguished for the virtues of charity, philanthropy and absolute devotion and trust in the Lord.
The Holy Synod also hoped that the thousands of children from Ukraine, who were forcibly transferred to the Russian Federation, to return quickly to their homeland and their homes.
Finally, in both sessions, all matters on the agenda were examined, for which the corresponding decisions were taken.
Source: orthodoxtimes.com