Ukraine passes bill to ban Moscow-linked Orthodox Church in first reading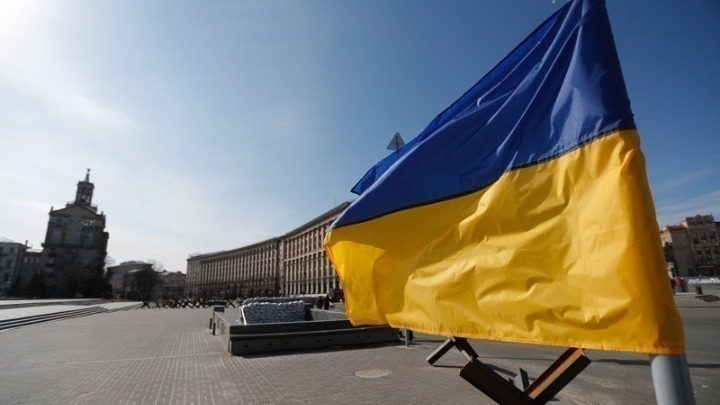 The Ukrainian parliament approved in first reading a bill banning the Orthodox Church dependent on the Moscow Patriarchate, with the latter supporting the Russian invasion of Ukraine, according to deputies.
"It is a historic decision," MP Ina Shofshun wrote on Facebook.
According to another deputy, Yaroslav Zeleznyak, the bill was approved by 267 deputies, far more than the required majority of 226 votes.
The text, whose consideration at the second reading is not known at present, prohibits any activity of "religious organisations" linked to "the country carrying out the armed aggression against Ukraine".
Once the most popular in Ukraine, a country with a strong majority of Orthodox Christians, the Church targeted by this decision has been losing adherents for years and as a result, Ukrainian national sentiment is gaining popularity against the former Russian power.
This process was accelerated by the creation in 2018 of a Ukrainian Orthodox Church independent of Moscow, and then even more so after the start, in February 2022, of the Russian invasion.
For its part, Moscow accuses Ukraine of being biased against anything connected to Russia and partially justifies its attack on the neighbouring country by saying it is defending Russian-speaking populations.
According to a poll conducted in July 2022 by the Kyiv International Institute of Sociology, 54% of Ukrainians identified with the independent Church and only 4% with the one under the Russian Patriarchate, compared to 42% and 18% respectively in the previous year.
In addition, 66% of Ukrainians favored banning the Church loyal to Moscow, according to a poll released in June 2023 by the same organisation.
The Russian-affiliated Orthodox Church had announced in May 2022 the rupture of its relations with the Russian Church, whose Patriarch, Kirill, supports the invasion. However, the Ukrainian government believes it remains de facto dependent on Moscow.
Thus, the Ukrainian security services (SBU) accuse Metropolitan Paul, the spiritual leader of the Russian Orthodox in Ukraine, of "justifying the armed attack by the Russian Federation".
The abbot of Kyiv's Lavra of the Caves monastery was placed under house arrest for several months and then imprisoned for some time before being released on bail.
Source: orthodoxtimes.com