Tourist arrested for taking marble fragments from Acropolis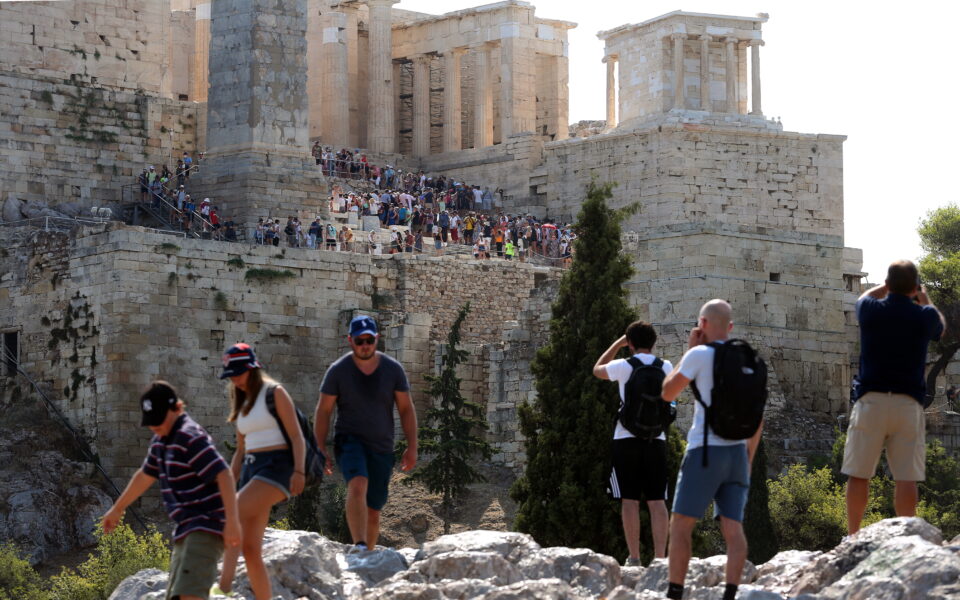 A 36-year-old Romanian man was arrested in Athens on Wednesday after allegedly trying to take two fragments of marble from the Acropolis.
The man, who appears to be a tourist, reportedly told police that he did not know it was illegal to take the stones, which, he said, were already "broken" off the monument.
The 36-year-old was spotted by a guard who saw him putting his hands on a section of the Propylaea in a way he thought suspicious. The guard approached the man and confirmed that he had taken two fragments of marble from the priceless monument.
Source: ekathimerini.com