Thirty-second anniversary of the enthronment of Ecumenical Patriarch Bartholomew (VIDEO)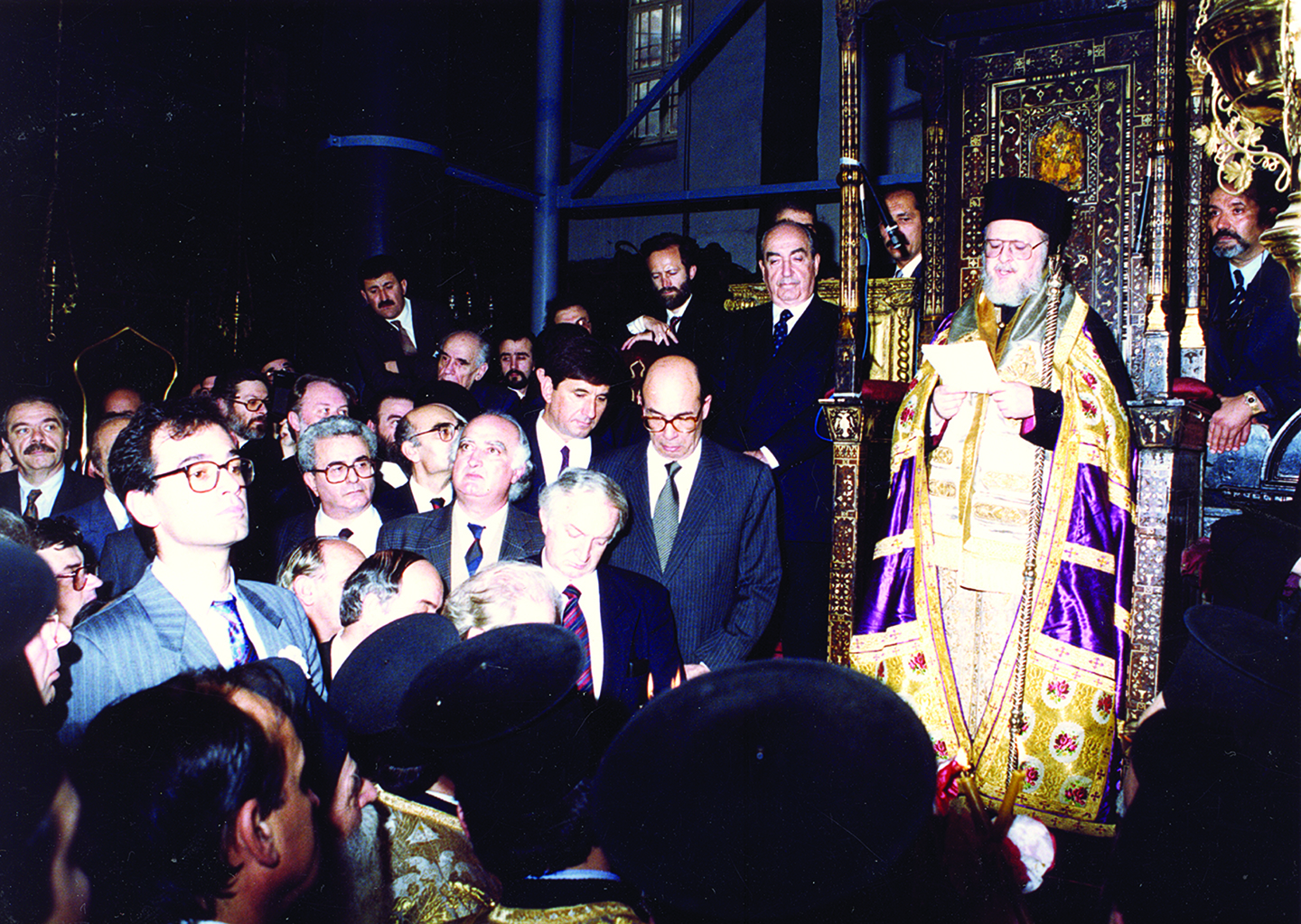 It was on November 2, 1991 – exactly 32 years ago – that His All-Holiness Ecumenical Patriarch Bartholomew, fully aware of the heavy responsibility he bore, ascended the Apostolic and Ecumenical Throne of Constantinople.
Τhe ceremony of his enthronement took place at the crowded Patriarchal Church of Saint George at the Phanar. The new Patriarch declared his determination to sacrifice his soul for the flock of the Orthodox Church.
At the same time, however, he humbly asked to have the prayers of those present at the ceremony, so that God would enable him to respond to the high ministry that was just beginning.
Thirty two years have passed from that historic day, and, therefore, it is obvious that the prayers of the faithful during the ceremony of his enthronement were completely answered by God.
Source: orthodoxtimes.com